Petrobras September Oil, Gas Output Rises as Platforms Reopen
by Reuters
|
Friday, October 25, 2013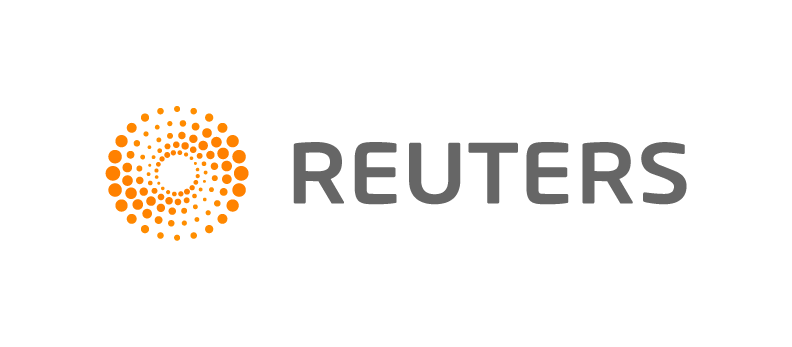 SAO PAULO, Oct 25 (Reuters) - Production of oil and natural gas at Brazilian state-run oil company Petroleo Brasileiro SA rose 4.2 percent in September from a year ago as platforms reopened after maintenance work, the company said on Friday.
Petrobras, as the company is known, produced an average of 2.577 million barrels of oil and natural gas equivalent per day (boepd) in Brazil and abroad during the month, compared with 2.472 million boepd a year earlier, the Rio de Janeiro-based company said in a statement.
It was Petrobras' first annual production increase since June. Closure of platforms for maintenance and the trailing off of production from ageing fields have led to declining oil output in Brazil for more than a year. Petrobras produces about 90 percent of the nation's oil.
September output was 3 percent higher than the 2.499 million boepd produced in August as two platforms in the Marlim field, one platform in Marlim South and one in the Urucu field started operating again.
Petrobras also began operations at floating oil production, storage and offloading vessels, or FPSOs, in the Santos Basin, Campos Basin and the Sergipe Basin in September.
Despite the moderate output increase in September, Petrobras CEO Maria das Graças Foster has said major production increases should not be expected until at least 2015. On Thursday she said output from Brazil's biggest oil discovery, the offshore Libra area, will not begin until 2020. Petrobras has a 40 percent stake in Libra.
Generated by readers, the comments included herein do not reflect the views and opinions of Rigzone. All comments are subject to editorial review. Off-topic, inappropriate or insulting comments will be removed.