Soviets Conducted Nuclear Blasts at Oilfield to be Tapped with China
by Reuters
|
Vladimir Soldatkin
|
Friday, October 25, 2013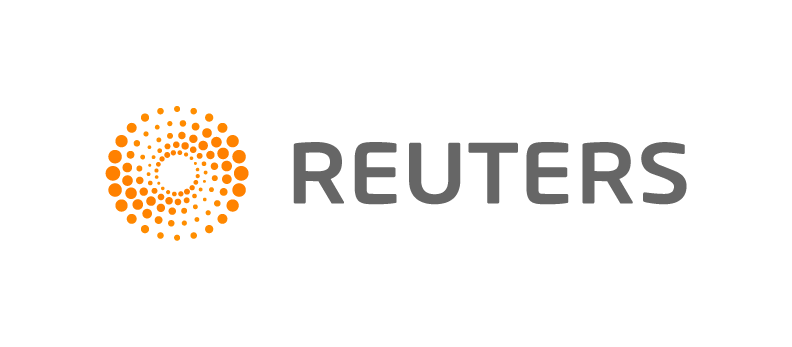 MOSCOW, Oct 25 (Reuters) – A Siberian oilfield that Russia and China plan to develop together was the site of Soviet nuclear blasts in the 1970s and 1980s, Russian officials said on Friday.
The government and state oil firm Rosneft said the field was safe, rejecting environmentalists' concerns that oil extracted from it could be contaminated with radiation.
But the revelation raises questions for a strategic joint venture announced a week ago in which Russia, the world's top energy producer, ceded a share of its oil wealth to China, the leading consumer.
At least seven "peaceful" nuclear detonations were performed at the Srednebotuobinskoye oilfield, according to a report published by the environment ministry of the Republic of Sakha, a remote region in Eastern Siberia also known as Yakutia.
"Yes, indeed, there were nuclear explosions performed at the site," a ministry spokeswoman told Reuters from the city of Yakutsk. No radiation leaks were reported, she said.
Blasts at the field were intended to increase flows from oil-bearing rock and, in one case, create a storage reservoir.
Rosneft said in comments emailed to Reuters that it regularly monitors radiation at the blast sites - now mothballed - in areas where it holds production licences.
1
2
3
4
5
View Full Article
Generated by readers, the comments included herein do not reflect the views and opinions of Rigzone. All comments are subject to editorial review. Off-topic, inappropriate or insulting comments will be removed.