Petrobras CEO Says Libra to Enter Production in 2020
by Reuters
|
Friday, October 25, 2013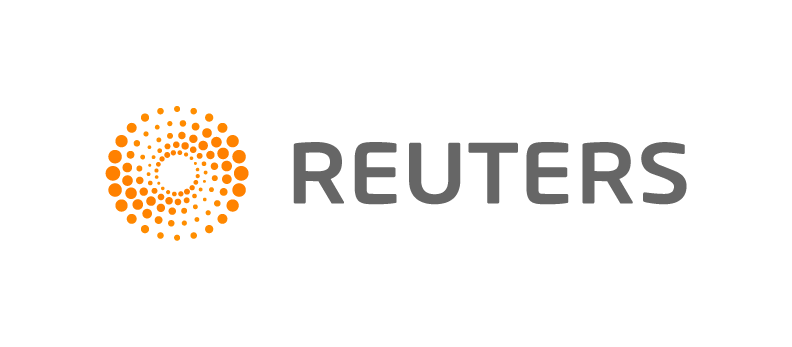 SAO PAULO, Oct 24 (Reuters) – Brazil's biggest oil discovery, the offshore Libra area, will not enter production until 2020 and peak output will come at least four years later, the head of state-run oil company Petrobras said on Thursday.
Chief Executive Maria das Graças Foster said in a television interview that heavy investment in Libra will begin in 2017 and 2018, leaving time for the debt-laden oil producer, officially known as Petróleo Brasileiro SA, to raise cash for investment from output elsewhere.
That means it will be more than a decade before Brazil sees the bulk of the windfall from the massive deap sea oil find.
Government officials have touted some $400 billion in state revenue from the Libra field over 30 years, paying for education and health care needed to turn Brazil into a developed nation.
President Dilma Rousseff stressed the public benefits on Monday as a group led by Petrobras won rights to the Libra field in an auction with only one bid.
Rousseff and her predecessor spent five years creating special legislation leading to the Libra auction, which expanded state control over Brazil's most promising oil region.
"The government is selling this as a win, but it's also a loss," said Cleveland Jones, a geologist and member of the Brazilian Petroleum Institute at Rio de Janeiro-State University.
1
2
3
View Full Article
Generated by readers, the comments included herein do not reflect the views and opinions of Rigzone. All comments are subject to editorial review. Off-topic, inappropriate or insulting comments will be removed.
RELATED COMPANIES