Energy Firms Take Fresh Punt on New Zealand Deepwater
|
Friday, October 25, 2013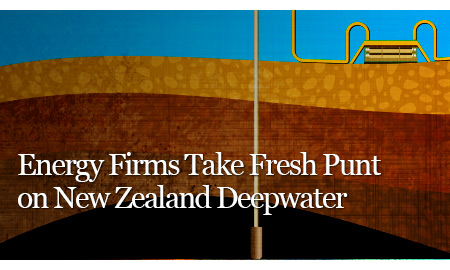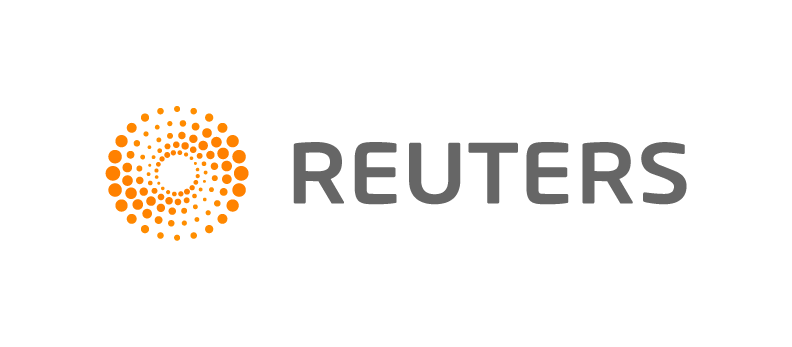 WELLINGTON, Oct 25 (Reuters) – New Zealand is hoping the first deepwater wells to be drilled in the country in nearly 15 years will reignite interest in its offshore oil and gas basins, mostly ignored since some early discoveries in the 1970s.
New Zealand's remoteness, rough seas, and limited domestic demand for gas given its small population have curbed interest in the region by global exploration companies.
But the development of floating LNG facilities, spearheaded by Royal Dutch Shell PLC, means gas could be processed for shipping without having to build an expensive onshore plant, making any finds more commercially attractive.
Houston-based Anadarko Petroleum Corp, whose exploration success in Mozambique established the African country as a potential gas exporter, plans to drill two deepwater wildcat wells in a joint venture with Australia's Origin Energy Ltd.
The programme snaps a decades-old lull in deep-water drilling since U.S.-based Hunt Petroleum halted exploration in the Great South Basin off the country's southern tip in the early 1980s, due to harsh conditions and political red tape.
"The formations we're looking at are large, they look like they they have the potential to meet our criteria for multiple trillions of cubic feet of gas," said Alan Seay, a spokesman at Anadarko in New Zealand.
"We're seeing similar-sized formations to what we've seen in places like Mozambique," he added, pointing to the results of seismic and other research.
1
2
3
4
View Full Article
Generated by readers, the comments included herein do not reflect the views and opinions of Rigzone. All comments are subject to editorial review. Off-topic, inappropriate or insulting comments will be removed.
RELATED COMPANIES