Diamond Profit Beats Estimates, but Rig Delays Weigh on Shares
by Reuters
|
Thursday, October 24, 2013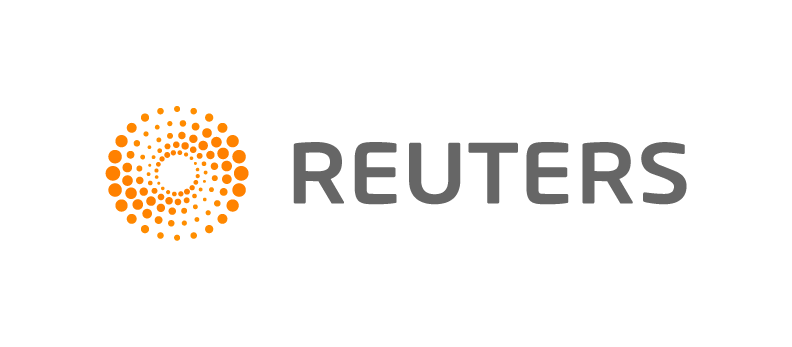 Oct 24 (Reuters) - Diamond Offshore Drilling Inc posted a higher-than-expected quarterly profit, but delays in getting rigs out of the shipyard weighed on its prospects for 2014, and its stock fell 3 percent.
Cowen & Co analyst J.B. Lowe flagged delays to five rigs that are either new or to be retrofitted and due to come out of the shipyard next year. Diamond disclosed the information late Wednesday in its fleet status report.
As for rigs already deployed, Diamond said utilization, a measure of use as a percentage of the fleet's potential, rose to 93 percent from 75 percent for ultra-deepwater drillers in the third quarter. Utilization and daily rates both rose for its shallow-water rigs.
"The overall market remains stable, supported by Brent oil prices above $100 per barrel and ongoing rig demand," said Chief Executive Officer Larry Dickerson, who will retire in March.
Bigger rivals Noble Corp and Ensco Plc had reported higher-than-expected profit growth for the third quarter as rates paid for their rigs improved.
But Diamond's net income dropped 47 percent to $94.7 million, or 68 cents per share, hurt by previously disclosed cash flow issues for two of its customers.
Diamond, which is majority owned by Loews Corp, said it was working to relocate rigs contracted to the oil and gas producers struggling to make payments: Canada's Niko Resources and Brazil's OGX.
Excluding a charge for customers' nonpayments, the profit was $1.22 per share, beating the analysts' average estimate of $1.17 per share, according to Thomson Reuters I/B/E/S.
Revenue fell 3 percent to $706 million, missing analysts' expectations of $752 million.
Diamond's shares were down 3 percent at $61.33 in midday trading.
Generated by readers, the comments included herein do not reflect the views and opinions of Rigzone. All comments are subject to editorial review. Off-topic, inappropriate or insulting comments will be removed.