Unemployment Rate Drops to 7.2% As More Jobs Come Online
by Robin Dupre
|
Rigzone Staff
|
Thursday, October 24, 2013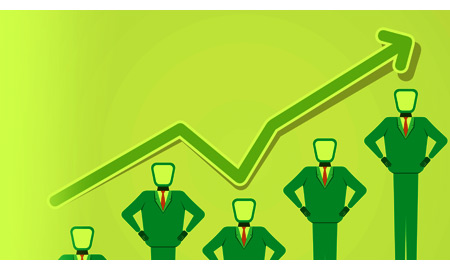 The U.S. economy added 148,000 jobs in September, suggesting employers were being conservative in their hiring needs, but this amount still lowered the unemployment rate. The rate dropped a tenth of a point from 7.3 percent to 7.2 in August, the U.S. Labor Department reported. This rate is near a five-year low and is down from 7.9 percent at the beginning of the year.
Right now, more than 11.3 million are unemployed but this number has decreased 522,000 since June.
In Texas, the unemployment rate remains below the national unemployment rate, according to August statistics that were released in September. There are no current statistics for September due to the 16-day partial government shutdown that began Oct. 1.
"While the federal government shutdown has ended, the Labor Market and Career Information (LMCI) department of the Texas Workforce Commission is awaiting a revised timeline from the U.S. Department of Labor, Bureau of Labor Statistics," LMCI stated on its website.
The unemployment rate in Texas fell to 6.4 percent in August, down from 6.5 percent in July, and from 6.8 percent a year ago. Between August 2012 and August 2013, Texas added 274,700 jobs.
As for Houston, it is forecasted that the 10-county Houston metro area will create 76,000 jobs in 2013, according to the Greater Houston Partnership (GHP). Employment is expected to grow in all sectors thanks to several factors that are contributing to job growth – stable oil prices, construction at area chemical plants and a healthy demand overseas for Houston's exports, the organization stated.
By year-end, Houston will have a little more than 2.8 million jobs, a milestone for the region, and will employ more people than employed in 34 states or the District of Columbia, GHP added.
Generated by readers, the comments included herein do not reflect the views and opinions of Rigzone. All comments are subject to editorial review. Off-topic, inappropriate or insulting comments will be removed.