Fitch: EMEA Oil And Gas May See Lower Prices In 2014 If Iran Sanctions Ease
by Reuters
|
Wednesday, October 23, 2013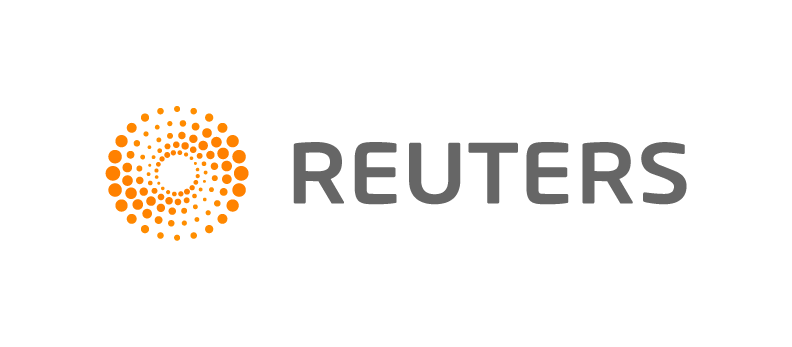 Oct 23 (Reuters) - (The following statement was released by the rating agency)
Fitch Ratings says EMEA oil and gas companies may see prices come under pressure in 2014 if US-imposed economic sanctions on Iran are eased as a result of improving relations between the two countries. This could see Iran increase the supply of oil on world markets by around 800,000 barrels per day leading to a downward impact on prices.
In its 2014 Outlook published today, Fitch also says it expects industry operating costs for equipment, facilities, materials and personnel (both skilled and unskilled), among others, will continue the upward trend started in 2010 as demand for these products and services remains stable. However, the rate of change could be lower than in 2013 due to our expectation of a slightly lower hydrocarbon price environment and a follow-on slowdown in exploration and development spending.
A lower hydrocarbon price environment also affects Fitch's capital expenditure forecasts. Our currentoil and gas corporate price deck shows a decline in the Brent oil price of 6.8% in 2014 and a decrease in the aggregate capex of the seven western European upstream and integrated companies we rate of 5.9% in the same period. This is roughly equal to a USD7.2bn reduction in capex for the European oil and gas sector in 2014.
The report also notes that any changes to the credit ratings of major European oil and gas companies in 2014 will be driven by company-specific actions related to their individual business and financial profiles. We do not expect that changes in credit quality will come from events transpiring in the international energy sector as a whole.
The full report, "2014 Outlook: EMEA Oil and Gas" is available at fitchratings.com.
Generated by readers, the comments included herein do not reflect the views and opinions of Rigzone. All comments are subject to editorial review. Off-topic, inappropriate or insulting comments will be removed.