U.S.-Saudi Diplomatic Tension Unlikely To Fracture Business Ties
by Reuters
|
Angus McDowall
|
Wednesday, October 23, 2013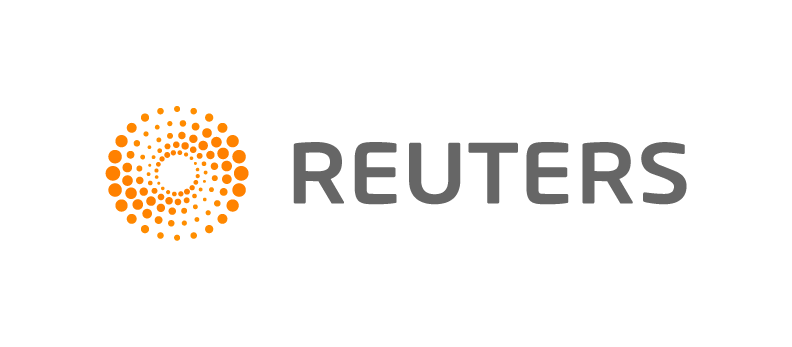 RIYADH, Oct 23 (Reuters) - Saudi Arabia's frustration with its main ally the United States over Middle East policy will not harm business relations or oil sales, despite a threat from its spy chief of a "major shift" in ties, businessmen and economists say.
Prince Bandar bin Sultan, the head of Saudi intelligence, warned European diplomats last week that energy and defence deals could suffer as a result of differences over the conflict in Syria and other issues, a Saudi source said.
Although mega-contracts have occasionally been used to strengthen political relationships, particularly in defence, economists and businessmen said business ties between U.S. and Saudi firms were generally immune to dips in the relationship.
"I don't think there are direct links between trade and the political relationship. That's not how the Saudis work. But it's also true that when the bilateral relationship is good, it helps," said a diplomatic source in the Gulf.
The United States is the main supplier for most Saudi military needs, from F-15 fighters to control and command systems worth tens of billions of dollars in recent years, while American contractors win major energy deals.
The world's top oil exporter and its biggest consumer have enjoyed close economic ties for decades, with U.S. firms building much of the infrastructure of the modern Saudi state after its oilboom in the 1970s.
Younger Saudi princes were mostly educated in the United States as were many of the kingdom's business executives, senior officials and cabinet members, including the oil, finance, economy and education ministers, and the central bank governor.
1
2
3
4
5
View Full Article
Generated by readers, the comments included herein do not reflect the views and opinions of Rigzone. All comments are subject to editorial review. Off-topic, inappropriate or insulting comments will be removed.