EIA: Eagle Ford Shale Beats Bakken to 1 MMbopd Milestone
by Reuters
|
Sabina Zawadzki
|
Wednesday, October 23, 2013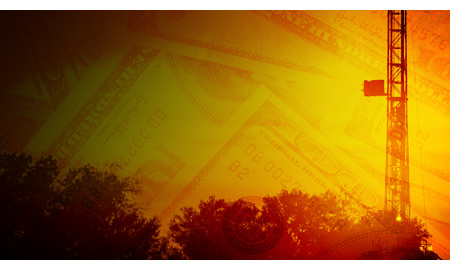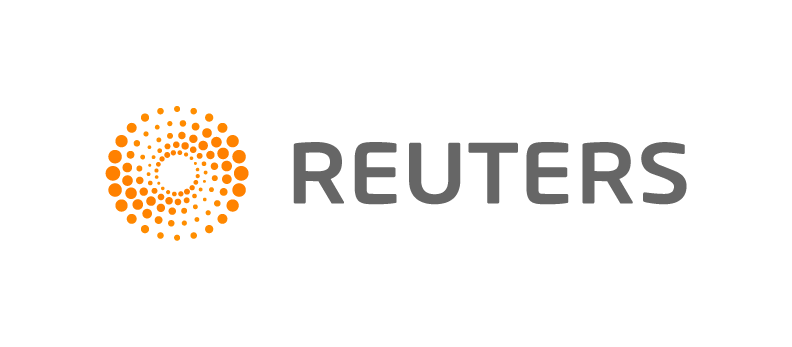 Oct 22 (Reuters) – In the U.S. shale oil race, the Eagle Ford formation in Texas has beaten North Dakota's Bakken to the 1 million barrel per day milestone, according to a U.S. Energy Information Administration report on Tuesday.
The new monthly report, which is the first national effort to lay out comparable monthly figures and projections from six major shale plays, highlighted the stunning speed with which the Eagle Ford region has overtaken the Bakken region that first showed how hydraulic fracturing and horizontal drilling technology could revolutionize the oil industry.
Total production from Eagle Ford hit 1 million bpd in August and is projected to rise to 1.07 million bpd in October and to 1.09 million bpd in November, the EIA report showed. The Bakken, mostly in North Dakota, is expected to produce 935,000 bpd in October and 960,000 bpd in November.
The Bakken is the more mature of the two, with drilling ongoing since 2003. The Eagle Ford, which initially was seen as a natural gas play, did not have notable oil drilling until early 2009, according to consultant IHS.
The EIA's report marks the first time the U.S. federal government has issued such data from the Bakken, Eagle Ford, Haynesville, Marcellus, Niobrara and Permian basins.
The EIA's numbers differ, sometimes wildly, from other sources such as state regulators or analysts. The data also showed the difficulty in accurately pinning down the scope of the shale boom, which has consistently confounded analysts with the speed of production gains.
"A year ago if you'd asked if this would have happened, I wouldn't have seen such growth (in Eagle Ford)," said Wood Mackenzie analyst Phani Gadde.
1
2
3
4
View Full Article
Generated by readers, the comments included herein do not reflect the views and opinions of Rigzone. All comments are subject to editorial review. Off-topic, inappropriate or insulting comments will be removed.