BP Opens New Supercomputing Facility in Houston
by Jon Mainwaring
|
Rigzone Staff
|
Wednesday, October 23, 2013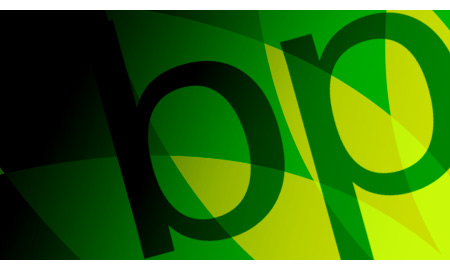 BP announced late Tuesday that it has opened its new High-Performance Computing (HPC) Center at its US headquarters in Houston.
The new center, which BP began building in December 2012, will serve as a worldwide hub for processing and managing very large amounts of geological and seismic data from across BP's portfolio. It will enable scientists to produce clear images of rock structures that are deep underground.
BP said that better imaging capability will also help the company more safely and efficiently appraise new finds and manage complex reservoirs once production starts. In addition, the company expects the center will open up new possibilities for research into other important aspects of BP's business activities, from oil refining to enhanced oil recovery.
BP Head of Upstream Technology Jackie Mutschler commented in a company statement: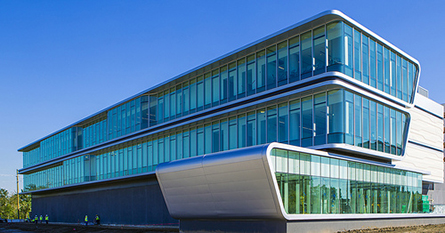 The Center for High-Performance Computing, Houston, Texas Source: BP
"BP's investment in this new supercomputing center not only highlights the increasingly high-tech nature of today's global oil and gas industry, it underscores our company's long-held belief in the vital role technology plays – and will continue to play – in solving the world's biggest energy challenges."
The new center is housed in a three-story, 110,000-square foot facility at BP's Westlake campus. Equipped with tens of thousands of CPUs, it is designed to have the ability to process data at a rate more than 2.2 petaFLOPS – meaning it can perform 2.2 million, billion simple calculations (or floating-point operations) per second. This almost doubles the firm's previous supercomputing facility.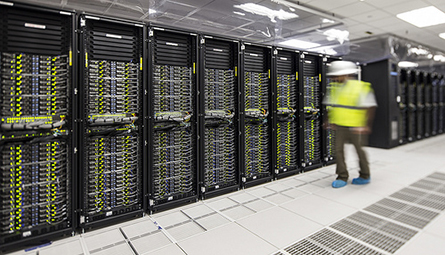 Server room at the Center for High-Performance Computing Source: BP
In March, French major Total inaugurated its new Pangea supercomputer, which processes data at a rate of 2.3 petaFLOPS, at its Scientific and Technical Center in Pau.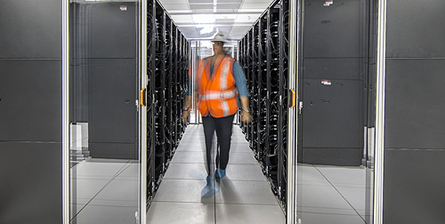 Server room at the Center for High-Performance Computing Source: BP
Currently, the world's fastest supercomputer is the non-commercial Cray Titan – which is used for scientific projects at the Oak Ridge National Laboratory in Tennessee and was built with funding from the US Department of Energy. The Titan has a processing speed of 17.59 petaFLOPS.
Generated by readers, the comments included herein do not reflect the views and opinions of Rigzone. All comments are subject to editorial review. Off-topic, inappropriate or insulting comments will be removed.
RELATED COMPANIES