Russia Grabs China Oil And Gas Export Deals
|
Tuesday, October 22, 2013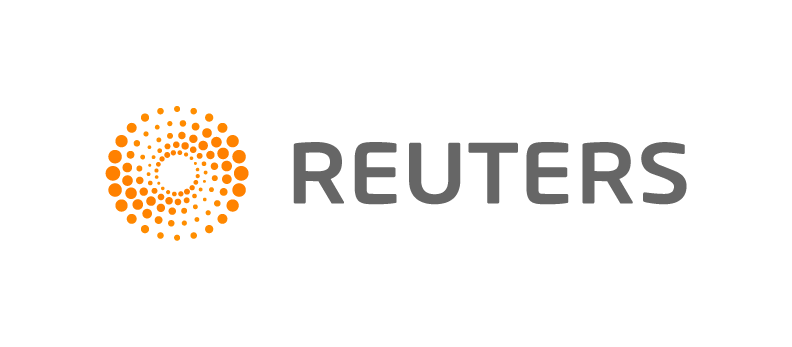 BEIJING, Oct 22 (Reuters) - Russian energy companies signed a slew of deals with China on Tuesday, seeking to lock in sales to fund costly production and pipeline projects that will direct exports away from Europe to Asia.
The agreements, announced during a visit by Prime Minister Dmitry Medvedev to Beijing, brought Igor Sechin, chief executive of state oil major Rosneft, closer to his goal of exporting more than 1 million barrels per day (bpd) of oil to China.
Independent gas producer Novatek secured a long-term contract to supply liquefied natural gas, ahead of the expected lifting of state-controlled Gazprom's export monopoly on LNG exports next year.
Gazprom, the world's largest gas company, made modest progress on Tuesday towards supplying pipeline gas to China but - after years of talks - will fail to seal a deal before its Russian rivals can compete for exports.
Medvedev hailed Rosneft's outline agreement to pump 200,000 bpd of crude oil over 10 years toChina's Sinopec Group, in a pre-paid deal valued at $85 billion.
"That is a large sum of money for any country - even China," the prime minister said. "It testifies to the fact that we have reached a higher and completely new level of cooperation."
Speaking after the deals were signed, Chinese Premier Li Keqiang said: "Commercial cooperation is ... extremely important and must not be put off."
1
2
3
4
View Full Article
Generated by readers, the comments included herein do not reflect the views and opinions of Rigzone. All comments are subject to editorial review. Off-topic, inappropriate or insulting comments will be removed.