Only One Consortium Bids for Libra Auction
by Peter Howard Wertheim
|
Rigzone Contributor
|
Tuesday, October 22, 2013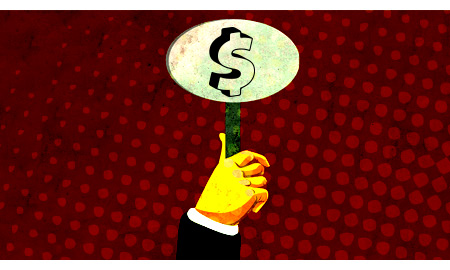 Petroleo Brasileiro SA, or Petrobras (10% stake); Shell Brasil (20%); France's Total S.A. (20%); and Chinese state companies China National Petroleum Corporation, CNPC (10%); and China National Offshore Oil Corporation Limited, CNOOC (10%), a consortium of international and state oil companies, won Monday, Oct. 21st's giant Libra auction.
Libra, a prime deepwater oilfield off the Rio de Janeiro coast is estimated to hold up to 12 billion barrels of reserves. Petrobras, Brazil's oil giant will be the operator, holding a 40 percent stake, and will be required to drill the field.
Of the 11 registered to bid, this consortium was the only one to present an offer. The winner committed itself to grant the government 41.65 percent of surplus crude produced.
Although Petrobras affirms that the oil workers strike, that is entering its fifth day, has hardly affected oil and gas production, but the National Federation of Oil Workers (FUP), striking to stop the Libra auction, has made different claims.
FUP said that 42 out of the 46 production platforms located in the offshore Campos Basin, Rio de Janeiro, have joined the strike and stopped production. The Campos Basin is responsible for around 80 percent of Brazil's 2.2 million barrel-a-day oil output.
A FUP spokesperson told Rigzone that it was negotiating with Petrobras' wage increases and would meet later to decide whether to continue the strike since the Libra auction took place.
Petrobras was contacted by Rigzone but declined to comment on these claims.
1
2
3
4
View Full Article
Generated by readers, the comments included herein do not reflect the views and opinions of Rigzone. All comments are subject to editorial review. Off-topic, inappropriate or insulting comments will be removed.
RELATED COMPANIES