Drilling in Britain's North Sea Down 35% in 3Q - Report
by Reuters
|
Monday, October 21, 2013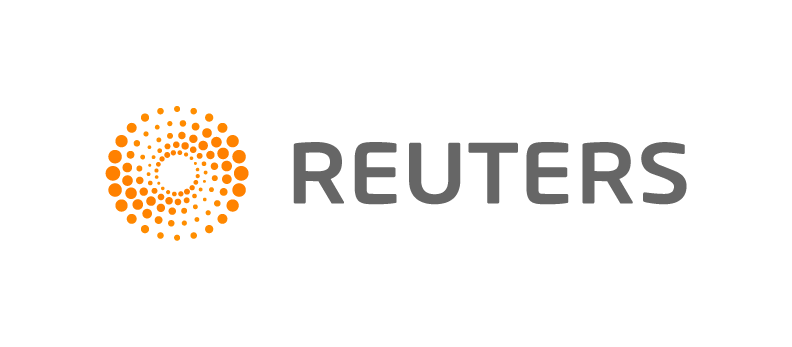 LONDON, Oct 22 (Reuters) - The number of wells drilled in the British North Sea fell by more than a third in the third quarter, potentially raising further concerns about the region's outlook after a downgrade to production forecasts earlier this year.
During the three months to Sept. 31, the summer period which is traditionally Britain's busiest for drilling, 11 exploration and appraisal wells were started, 35 percent lower than the same period last year, a survey by Deloitte Petroleum services said on Tuesday.
The number of wells drilled in the third quarter was also 31 percent lower than in the second quarter of 2013.
Britain's oil and gas production from the North Sea has fallen by about two thirds since 2000 and posted particularly steep falls of 14.5 percent last year and 18 percent in 2011.
A pick-up in output was originally forecast for next year but this was in August pushed back to 2015 as fields required more maintenance.
Drops in oil and gas output have held back Britain's economy in recent years, hitting attempts to stimulate growth, which is expected to be a major issue in the 2015 general election.
Drilling for new fields and to help understand already-discovered accumulations is important to help underpin the North Sea's future production prospects.
Norway's North Sea by contrast experienced an 89 percent jump in drilling in the third quarter compared to the same period in 2012, with eight more exploration and appraisal wells drilled.
Deloitte described the drop in the drilling rate in Britain as a "pause" and said it was hard to draw conclusions from only one three-month period.
"We need to wait and see whether this is a trend that we ought to be concerned about or not," said Deloitte's Georgina Kladis, one of the authors of the report, adding she was hopeful of a recovery in drilling in the fourth quarter.
Kladis cited a lack of rig availability and financing constraints on some smaller companies as potential reasons for the lower drilling during the summer.
Exploration off Britain has in recent years fallen behind that of Norway, a development which industry figures have attributed to Norway's more favourable fiscal regime where tax breaks are available for exploration.
(Reporting by Sarah Young; editing by James Jukwey)
Generated by readers, the comments included herein do not reflect the views and opinions of Rigzone. All comments are subject to editorial review. Off-topic, inappropriate or insulting comments will be removed.