Petrobras-Led Group Wins Brazil Oil Auction with Minimum Bid
by Reuters
|
Jeb Blount and Sabrina Lorenzi
|
Monday, October 21, 2013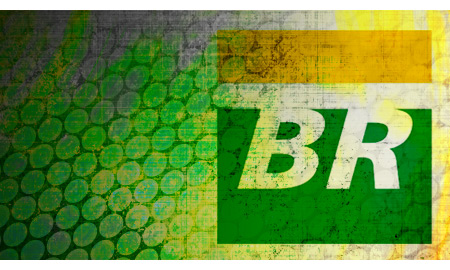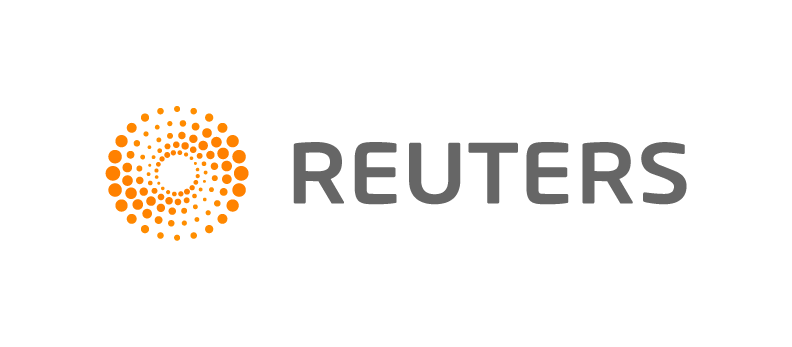 RIO DE JANEIRO, Oct 21 (Reuters) - In an auction with a single bid, Brazil on Monday sold production rights to develop the giant offshore Libra oil area to a consortium led by Brazilian state-run oil company Petroleo Brasileiro SA.
Petrobras took 40 percent of the field, 10 percent above the legal minimum, in an auction that took place in a hotel as hundreds of demonstrators gathered outside, sometimes clashing with police.
France's Total SA and Anglo-Dutch Royal Dutch Shell Plc will each have 20 percent of the partnership, while China National Petroleum Corp and China's CNOOC will each have 10 percent.
Highlighting the lackluster interest by most major oil companies in Monday's auction, the companies agreed to give the government the minimum legal amount of so-called "profit oil" from the fields - or oil produced after initial investment costs are paid. Under the terms of a new production-sharing contract, that minimum was set at 41.65 percent of profit oil.
Though hailed by the government as the start of development for its largest-ever oil discovery, the sole bid reaffirmed the fact that most multinational oil companies were turned off by the auction.
Despite the huge potential of the offshore region, many foreign oil producers and other potential investors shied away because they believed the rules for the new concessions offered little upside for profit and too big a role for the government and Petrobras.
At a press conference following the auction, Magda Chambriard, the head of Brazil's national oil regulator, dismissed their absence and suggested that many foreign companies had stayed away because they were daunted by the sheer size of the Libra field, estimated to hold as much as 12 billion barrels of recoverable oil.
1
2
3
View Full Article
Generated by readers, the comments included herein do not reflect the views and opinions of Rigzone. All comments are subject to editorial review. Off-topic, inappropriate or insulting comments will be removed.
RELATED COMPANIES