Brazil Gears Up for Big Oil Auction Amid Heavy Security
|
Monday, October 21, 2013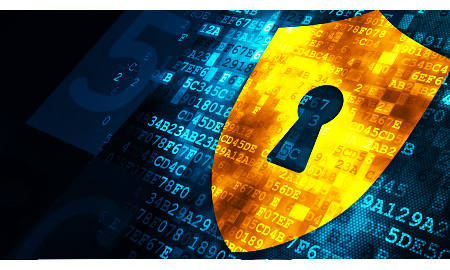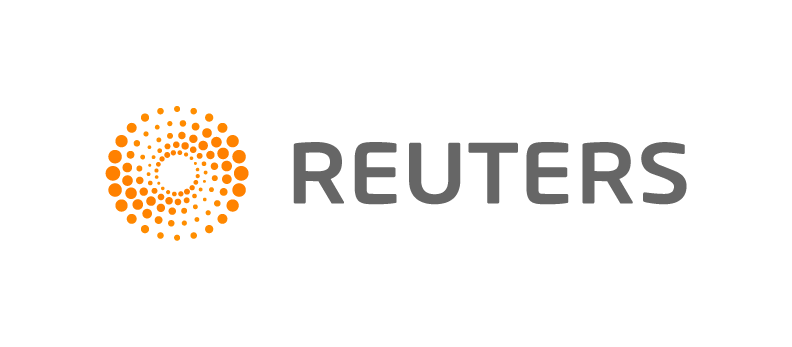 RIO DE JANEIRO, Oct 21 (Reuters) - Brazil geared up on Monday to sell production rights to its largest-ever oil discovery in a landmark auction that sparked widespread nationalist protests even though most of the world's premier energy companies opted to stay away.
The government deployed more than a thousand troops around the beach front Rio de Janeiro hotel where the auction will take place, cordoning off streets to prevent protesters from disrupting an event that President Dilma Rousseff has billed as a crowning achievement of an energy plan aimed at ending poverty and vaulting Brazil to the ranks of developed nations.
On offer are production rights to Libra, a massive offshore field that holds between 8 billion and 12 billion barrels of recoverable oil, according to Brazil's oil regulator and Dallas-based oil certification company Degolyer & MacNaughton. Brazil estimates it will receive at least $400 billion in taxes and other revenue from Libra over 30 years, as well as about $7 billion up front from signing fees.
The auction will be the first under a three-year-old legal framework that expands state control over Brazil's most prolific oil region, the so-called subsalt reserves off the coast of Rio that hold billions of barrels of oil under a thick layer of salt beneath the ocean floor. Under the new law, Brazil's state-run oil company Petrobras must lead development of the fields as operator.
Rousseff, who helped conceptualize the framework when she served as energy minister under former President Luiz Inacio Lula da Silva, hopes the windfall from Libra and other subsalt fields will pay for schools, hospitals and other social services that are badly needed in a country known for its income inequality.
"Libra and the subsalt are going to transform our economy like shale oil and gas are transforming the U.S. economy," Energy Minister Edison Lobão told Reuters on Sunday as he arrived at the heavily protected hotel where the auction is scheduled to take place.
"This is opening a new chapter in our history," he said.
1
2
3
View Full Article
Generated by readers, the comments included herein do not reflect the views and opinions of Rigzone. All comments are subject to editorial review. Off-topic, inappropriate or insulting comments will be removed.