E.ON's Huntington Field Output Limited by Access to Pipeline
by Reuters
|
Monday, October 21, 2013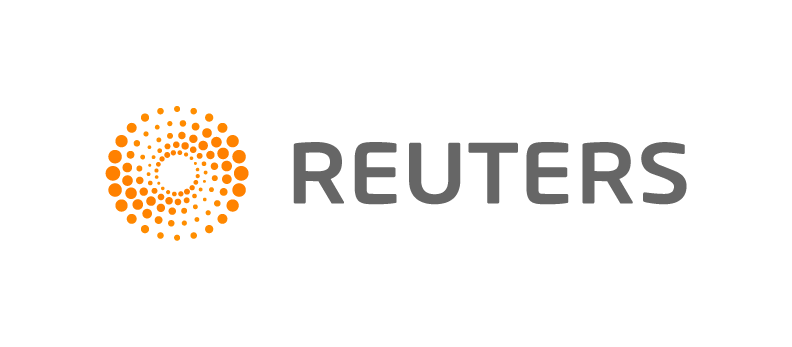 OSLO, Oct 21 (Reuters) – The North Sea Huntington oilfield in waters off Britain is producing at only about 40 percent of capacity due to problems in using a pipeline operated by energy major BP, a partner in the field said on Monday.
Norwegian oil firm Noreco said it was unclear when output at the small field, which is operated by German utility E.ON, could be ramped up.
Noreco's share of Huntington's production was 3,391 barrels of oil equivalent per day in September. This would bring Huntington's total output to some 17,000 boe per day last month.
But the field has the potential to produce 40,000 boe per day, Noreco said last month.
E.ON, which also pumps some gas out of the field, must ship some of that gas via the CATS gas pipeline to be able to produce oil. The capacity to do so is limited, however, by constraints on the pipeline, Noreco said.
"It still is CATS that is the problem. We expect further information from the operator in the coming days," Noreco Chief Executive Svein Arild Killingland told Reuters.
Noreco holds a 20 percent stake in the field, E.ON 25 percent. Premier Oil of Britain 40 percent and Canada's Iona Energy 15 percent.
BP could not immediately be reached for comment.
The Central Area Transmission System (CATS) is a 404 km (251 mile) pipeline that transports gas from the North Sea to Teesside in northern England.
A major gas pipeline for Britain, it can handle more than 48 million cubic metres of gas per day.
Generated by readers, the comments included herein do not reflect the views and opinions of Rigzone. All comments are subject to editorial review. Off-topic, inappropriate or insulting comments will be removed.