Brazil: OGX May Keep Blocks Under Bankruptcy Protection
|
Thursday, October 17, 2013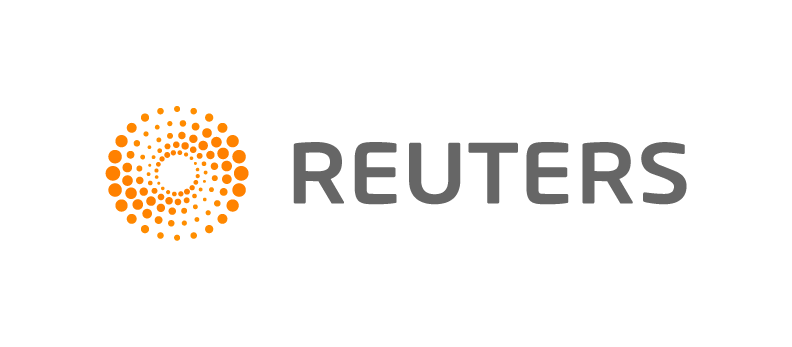 RIO DE JANEIRO, Oct 17 (Reuters) - Cash-strapped Brazilian oil company OGX Petróleo e Gás Participaçãoes SA may get to keep its oil exploration blocks even if it files for bankruptcy protection, the head of Brazil's petroleum regulator, the ANP, said on Thursday.
Keeping those blocks though will depend on the company, part of Brazilian tycoon Eike Batista's EBX Group, meeting all the conditions of its current concession contracts, Magda Chambriard, the ANP's general director told reporters in Rio de Janeiro.
OGX is reported to be considering a bankruptcy filing as it runs out of cash to bring expensive offshore oilfields on line and generate enough revenue to pay for debt and expansion. OGX's stock fell more than 90 percent in the last year after its first offshore field produced less than expected. The OGX share-price drop, along with similar losses in EBX mining, energy, shipbuilding and port shares, made it harder for Batista to raise money to keep financing his EBX start-ups.
"The rules say a company could lose its concessions in a bankruptcy filing, not that it will lose them. That means there is room to hold on to the concessions," she said. "To keep them though OGX will have to follow its obligations to the letter."
OGX owns stakes in exploration and production blocks in the offshore Campos and Santos basins as well as along Brazil's far northeastern coast. It also has on-shore fields and blocks whose primary production is natural gas. A loss of these blocks, particularly Tubarão Martelo where it hopes to start output in the Campos Basin next month would seriously jeopardize the company's chance to continue operating.
Under the contracts governing its use of those areas, OGX is required to meet certain minimum exploration efforts during a set time frame, to pay a royalty on production and buy a fixed percentage of its goods and services during exploration development and production.
The Tuesday ouster of OGX's Chief Executive Officer Luiz Carneiro and his replacement by Paulo Simões Amaral, has opened the door for Batista, OGX's controlling shareholder, to exit the company and for OGX to seek bankruptcy protection, Reuters reported on Wednesday.
1
2
View Full Article
Generated by readers, the comments included herein do not reflect the views and opinions of Rigzone. All comments are subject to editorial review. Off-topic, inappropriate or insulting comments will be removed.
RELATED COMPANIES