Angola Tax to Lift Oil Exploration Costs, Producers Can Recoup
by Reuters
|
Shrikesh Laxmidas
|
Thursday, October 17, 2013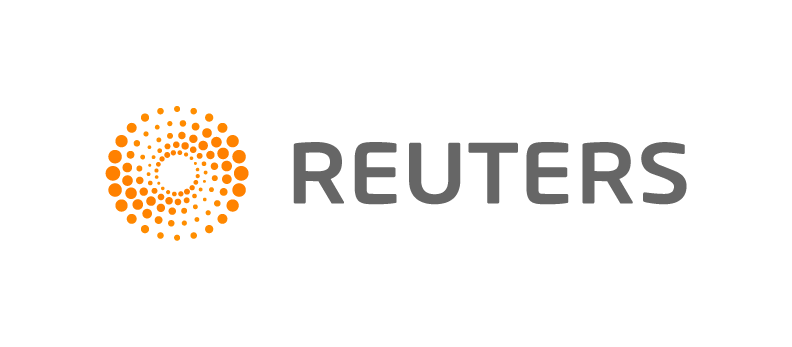 LUANDA, Oct 17 (Reuters) – Angola has hit oil companies with a tax of up to 10 percent of their spending on services, government documents showed, in a move that will raise costs of exploration at a time it is trying to emulate the success of Brazil in deep-water drilling.
Jose Agante, tax expert and manager at PwC in Luanda, said on Thursday that the new rules, introduced last week, would raise costs mostly during exploration but companies can recoup the tax for blocks that are already in the production stage.
Angola, Africa's second-biggest oil producer after Nigeria, is reforming its tax system to raise revenue. But it also aims to increase oil output.
"The big problem for the oil companies is the additional cost of exploration, which can only be recovered when the blocks start producing," Agante said.
"For the blocks already in production, the companies will end up recovering the consumption tax they paid through the costs they can deduct when they come to pay another tax, the main Petroleum Income Tax (PIT)," he said.
Agante said the law makes clear that oil companies are not exempt from consumption taxes and must pay them directly to the state, ending a longstanding difference in interpretation of tax rules between the firms and the government.
Major companies such as BP, Chevron, Total and ENI operate in Angola's oil sector, which produces around 1.75 million barrels per day (mbpd).
1
2
3
View Full Article
Generated by readers, the comments included herein do not reflect the views and opinions of Rigzone. All comments are subject to editorial review. Off-topic, inappropriate or insulting comments will be removed.