Kemp: Why Shale Plays Really Are Different
|
Wednesday, October 16, 2013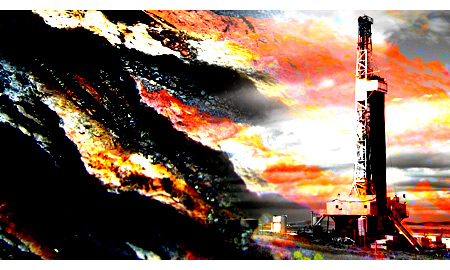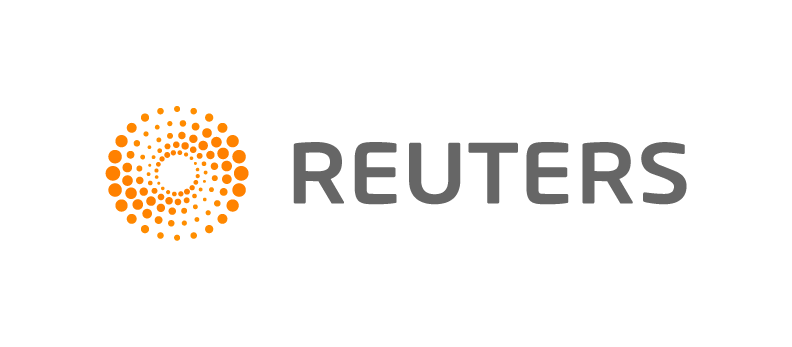 LONDON, Oct 16 (Reuters) - North Dakota's rapidly rising oil output continues to defy the sceptics, who have predicted that production would stop growing as declining output from existing wells offsets extra production from new drilling.
Oil production soared to 911,000 barrels per day in August, up more than 200,000 bpd compared with the same month last year, the state's Department of Mineral Resources (DMR) said this week.
Production is on course to hit 1 million bpd by the end of the year or early 2014, according to the DMR.
By the end of August, 9,452 wells were in production. But another 450 had been drilled and were awaiting fracturing and completion.
Completions are running at about 1.5 times the threshold needed to maintain production, the DMR wrote in its monthly statement, which implies output will continue rising in the next few months as crews work through the backlog.
Shale sceptics have been confidently predicting since at least 2010, when output was below 300,000 bpd, that production would peak.
Only the DMR has struck a defiant and lonely optimistic note. In 2012 DMR projected output would plateau somewhere between 700,000 and 1.2 million bpd between 2015 and 2025, based on a total of up to 40,000 wells in the thermally mature part of the shale play.
1
2
3
4
5
View Full Article
Generated by readers, the comments included herein do not reflect the views and opinions of Rigzone. All comments are subject to editorial review. Off-topic, inappropriate or insulting comments will be removed.