Venezuela to Free Seized Oil Survey Ship, Owner Says
by Reuters
|
Andrew Cawthorne
|
Tuesday, October 15, 2013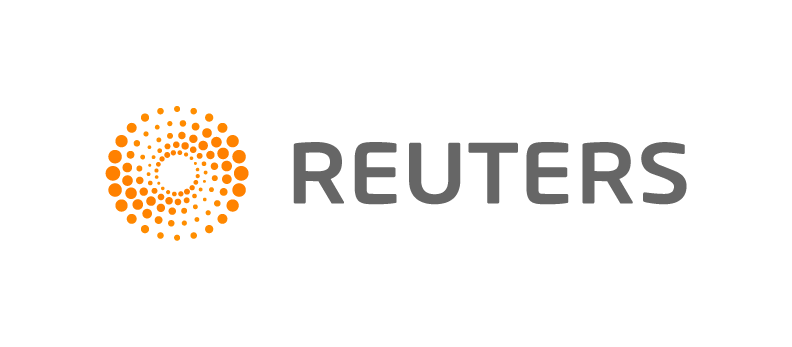 CARACAS, Oct 15 (Reuters) - Venezuela has agreed to free a U.S.-chartered oil survey ship and 36 crew members seized last week in a territorial dispute with neighboring Guyana, the boat's owner said on Tuesday.
The Teknik Perdana was carrying out a seabed survey for Texas-based Anadarko in conjunction with Guyanese authorities when Venezuela's navy boarded it on Thursday and escorted it to Margarita island.
Venezuela accused the ship of violating its maritime territory, reviving a century-old dispute with Guyana.
The government of Guyana, a former British colony of 750,000 people, said the Panama-flagged ship was well within its territory and the seizure was an act of aggression.
The boat's Malaysian owner, SapuraKencana Petroleum, said that Venezuelan President Nicolas Maduro's government had decided to free the vessel.
"We wish to express our gratitude to the Venezuelan government for caring for the safety and welfare of the crew, which comprises multiple nationalities, during the time they were at Margarita island and also for releasing the vessel," the Kuala Lumpur-based company said in a statement.
Anadarko spokesman John Christiansen thanked Venezuelan and Guyanese authorities for apparently resolving the affair.
1
2
3
View Full Article
Generated by readers, the comments included herein do not reflect the views and opinions of Rigzone. All comments are subject to editorial review. Off-topic, inappropriate or insulting comments will be removed.