North Dakota Oil Output Could Hit 1 MMbod by Year-End
by Reuters
|
Tuesday, October 15, 2013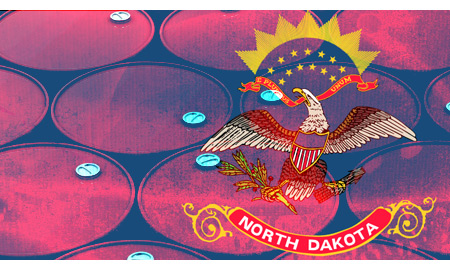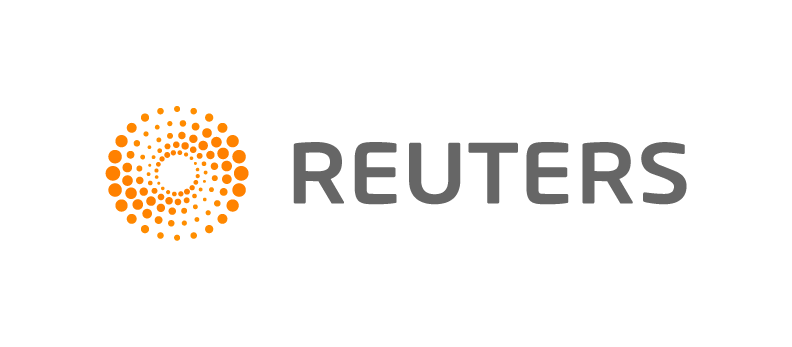 NEW YORK, Oct 15 (Reuters) - Oil production in North Dakota, home to the prolific Bakken formation, could hit 1 million barrels per day (bpd) as early as at the end of this year, the head of the state's Mineral Resources Department said on Tuesday.
Data issued by the department on Tuesday showed production rose 35,000 bpd in August to more than 910,000 bpd, a fresh all-time high that far exceeds an official forecast used by the state's budget of 850,000 bpd by the end of the year.
"We moved through 900,000 bpd in August. It was just in May that we hit 800,000 bpd. That tells us that at the end of this year or very early next year we will see 1 million barrels," Lynn Helms, head of the department, said on a conference call.
Helms forecast "a fairly good-sized surge" in production in September because a number of wells that were to be completed had to be delayed from August due to drillers falling behind and rain.
Production will likely slow down in October as heavy rain across the state last Friday and over the weekend has caused the closure of roads to heavy vehicles in McKenzie county, the largest producer of oil in North Dakota.
The road closures meant vehicles carrying equipment such as casings for pipes could not reach well sites, Helms said.
He forecast a 10 percent slowdown in production in McKenzie based on the fact that roads have been closed for about three days, adding that there will be "lingering effect" from the closure to the end of the year.
The county produced just over 270,000 bpd in August, up from about 250,000 bpd in July.
(Reporting by Sabina Zawadzki; Editing by Gerald E. McCormick and John Wallace)
Generated by readers, the comments included herein do not reflect the views and opinions of Rigzone. All comments are subject to editorial review. Off-topic, inappropriate or insulting comments will be removed.