Woodside Says May Build 3 Floating LNG Plants for Browse
|
Tuesday, October 15, 2013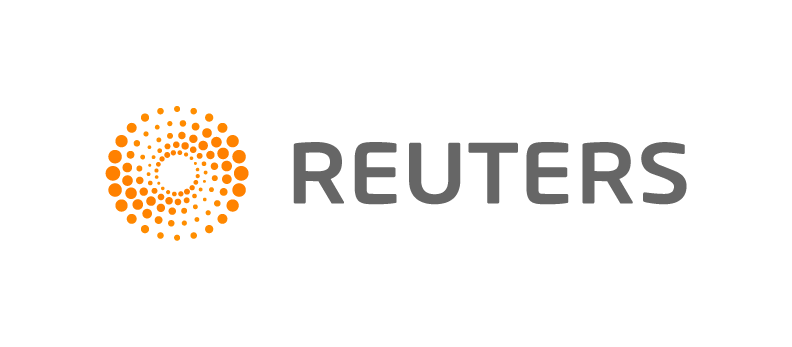 DAEGU, South Korea Oct 15 (Reuters) – Woodside Petroleum could build three floating liquefied natural gas (LNG) plants for its Browse project, the chief executive of Australia's biggest oil and gas firm said on Tuesday.
The firm, which plans to make a final investment decision on the project in 2015, scrapped a $45 billion onshore proposal for Browse this year and opted for cheaper floating LNG plants.
"The next big signal for the marketplace is when the project enters front end engineering and design which we hope will be in the middle of next year," CEO Peter Coleman told Reuters.
"The basis is three floating vessels for Browse. That will be firmed up as we finalise the basis of our design."
With $190 billion worth of LNG projects underway, Australia is set to become the world's largest LNG exporter by the end of the decade, but more than half of the seven LNG plants currently under construction have suffered large cost blowouts.
According to analyst estimates, choosing to use floating LNG technology would mean a cost savings of 20 percent.
Woodside has already signed on Shell, a joint venture partner and considered to be the global front-runner in floating LNG technology, to develop the Browse gas fields. Other joint venture partners include BP Plc, PetroChina , Mitsui & Co and Mitsubishi Corp.
The Australian company also plans to take part in the next bidding round for offshore exploration blocks in Myanmar where Woodside's expertise lies, Coleman said, in addition to the two blocks that the company participated through joint ventures.
"We are running seismic tests and hope to drill a well either next year or 2015," Coleman said.
Generated by readers, the comments included herein do not reflect the views and opinions of Rigzone. All comments are subject to editorial review. Off-topic, inappropriate or insulting comments will be removed.