Report: Romania to Hike Oil and Gas Royalties in 2014
by Reuters
|
Tuesday, October 15, 2013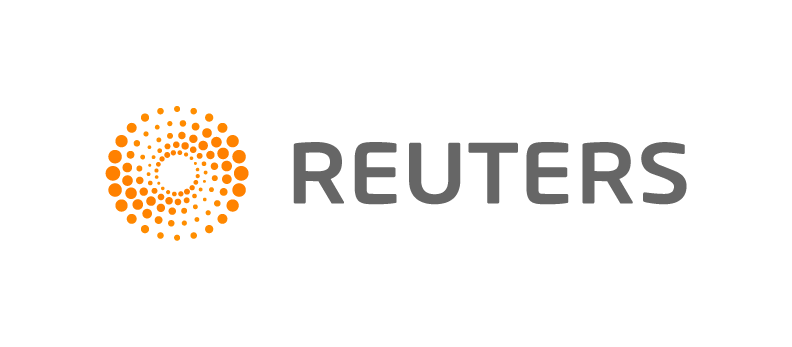 BUCHAREST, Oct 15 (Reuters) – Romania aims to raise royalty taxes for mineral resources by the end of next year, the head of National Agency for Mineral Resources (ANRM) was quoted as saying on Tuesday.
Companies must pay royalty taxes ranging from 3.5 to 13.5 percent of production for oil and gas, depending on quantities extracted, and 2 to 8 percent for mining.
The European Union member state collects about 1.4 billion lei ($426.45 million) in royalties per year, the bulk of which come from crude oil and gas.
"Royalties will be higher, I can't estimate by how much but ... (current levels) are not adequate," ANRM head Gheorghe Dutu was quoted as saying by local daily paper Ziarul Financiar.
The new tax levels will also apply to top oil and gas firm Petrom, majority-owned by Austria's OMV.
Under the firm's privatisation contract in 2004, the Romanian government agreed to leave its royalties unchanged for 10 years, a deadline which expires next year.
Petrom and ExxonMobil have said they will resume gas exploration drilling in their offshore Black Sea block at the end of this year or in early 2014.
Dutu said there were estimates the Black Sea has a natural gas reserve of 80 billion cubic metres.
He also confirmed agency plans to launch tenders for 28 onshore and eight Black Sea offshore oil fields, saying documents for the tenders will be ready in a few months.
Romania has granted U.S. oil major Chevron approval to drill exploration wells for shale gas in three areas in eastern Romania.
($1 = 3.2830 Romanian lei)
(Reporting by Ioana Patran; editing by Jason Neely)
Generated by readers, the comments included herein do not reflect the views and opinions of Rigzone. All comments are subject to editorial review. Off-topic, inappropriate or insulting comments will be removed.