CEO: S.Korea's KOGAS Considering Selling 5-10% Stake in LNG Canada
|
Tuesday, October 15, 2013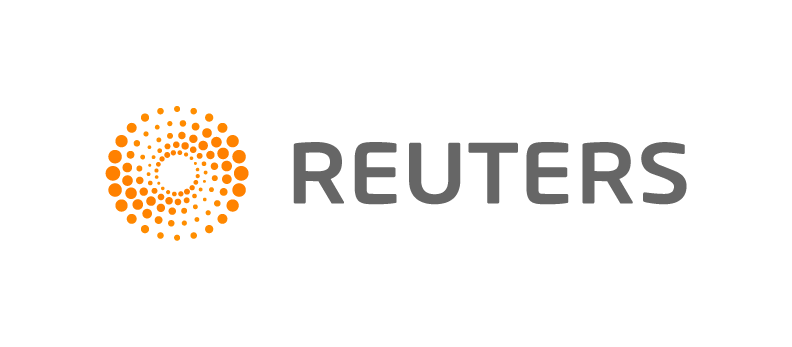 DAEGU, South Korea, Oct 15 (Reuters) – Korea Gas Corp (KOGAS) is considering selling 5 to 10 percent of its stake in the LNG Canada project, in which it currently holds 20 percent, the KOGAS chief executive said on Tuesday at the World Energy Congress.
The announcement comes after South Korea's new government earlier this year initiated a review of state-owned overseas investments in oil and gas due to poor profitability.
"Concrete progress over the sales consideration will be made early next year," KOGAS CEO Jang Seok-hyo told reporters, adding that the aim is to improve its financial structure.
Asia's fourth-largest economy is heavily dependent on energy imports and rapidly expanded overseas investments to develop oil and gas reserves between 2008 and 2012, hoping to fend off inflation driven by rising import costs.
LNG Canada is a joint venture involving Shell Canada Ltd, KOGAS, Mitsubishi Corp and PetroChina Co Ltd that is to build and operate a liquefied natural gas (LNG) export terminal in Kitimat, British Columbia, according to the LNG Canada web site (lngcanada.ca).
KOGAS, the world's largest corporate buyer of LNG, reported last month to the stock exchange that it was considering selling at least part of its 15 percent holding in the $18.5 billion Gladstone LNG (GLNG) project in Australia.
Jang on Tuesday declined to say how much of its stake in the GLNG project KOGAS might sell.
The government installed this past February has said it wants to focus more on the quality than the quantity of South Korea's energy investments.
The policy shift earlier prompted another state-run firm, Korea National Oil Corporation (KNOC), to say it was considering selling "non-core parts" of its loss-making Canadian energy subsidiary Harvest Operations.
Generated by readers, the comments included herein do not reflect the views and opinions of Rigzone. All comments are subject to editorial review. Off-topic, inappropriate or insulting comments will be removed.