Saudi Arabia to Join US as Shale Gas Producer
by Reuters
|
Meeyoung Cho & Florence Tan
|
Monday, October 14, 2013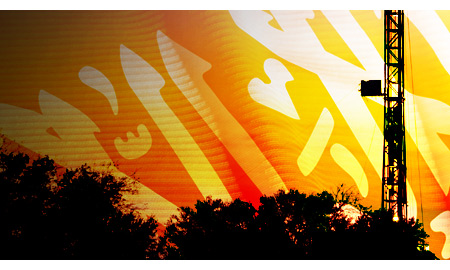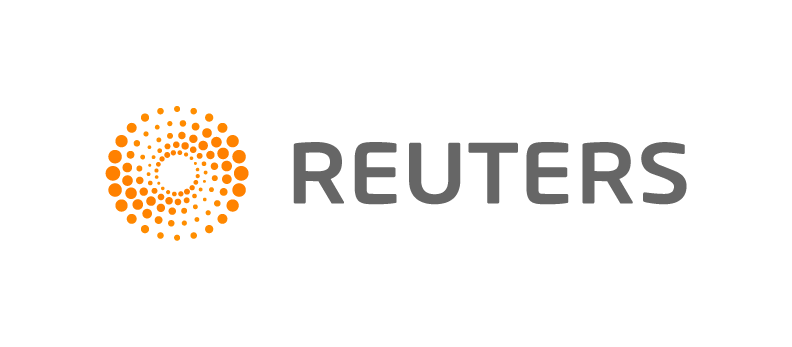 DAEGU, South Korea, Oct 14 (Reuters) - OPEC heavyweight Saudi Arabia is preparing to be among the first countries outside North America to use shale gas for power generation and thereby save more of its crude oil for lucrative exports.
Inspired by a shale gas boom in the United States, which has transformed the country from the world's largest gas importer to a budding exporter, Riyadh plans to take its first steps to commercialise its own large unconventional deposits.
"We are ready to start producing our own shale gas and unconventional resources in various types in the next few years and deliver them to consumers," Saudi Aramco Chief Executive Khalid al-Falih said on Monday at the World Energy Congress in South Korea.
"Only two years after launching our own unconventional gas programme, in the northern region of Saudi Arabia, we are ready to commit gas for the development of a 1,000 megawatt power plant which will feed a massive phosphate mining and manufacturing sector," said Falih.
The Saudi Arabian Mining Co (Maaden) plans to invest in a phosphate project which is part of a new industrial city called Waad al Shimal City for Mining Industries, with production expected to start by the end of 2016.
By unlocking its gas reserves, the world's top oil exporter could use the fuel to power its domestic economy and allow more room for oil sales to world markets.
Saudi Oil Minister Ali al-Naimi has given an estimate of over 600 trillion cubic feet of unconventional gas reserves, more than double its proven conventional reserves.
1
2
3
View Full Article
Generated by readers, the comments included herein do not reflect the views and opinions of Rigzone. All comments are subject to editorial review. Off-topic, inappropriate or insulting comments will be removed.