Mexico May Raise Oil Revenue Forecast to Buttress 2014 Budget
by Reuters
|
Dave Graham & Miguel Gutierrez
|
Monday, October 14, 2013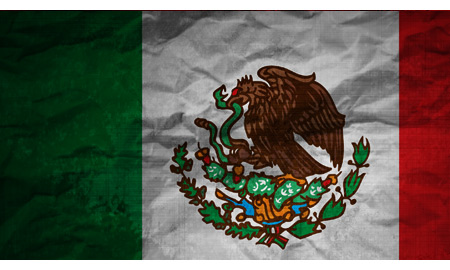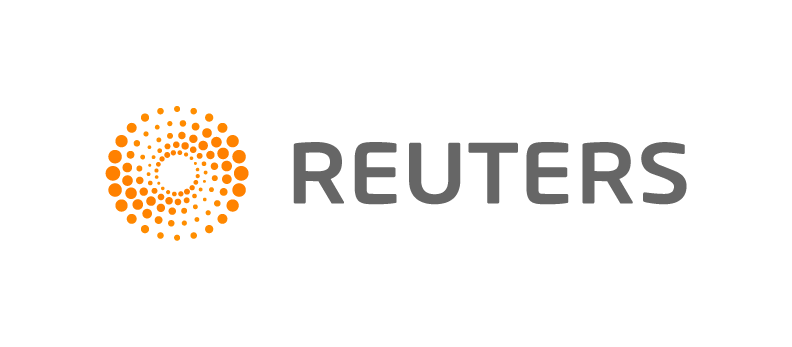 MEXICO CITY, Oct 11 (Reuters) - Mexican lawmakers are considering trying to make up for a likely shortfall in the planned budget for next year by raising the fiscal plan's conservative oil price revenue estimates.
Congress is debating changes to President Enrique Pena Nieto's planned fiscal form, and is poised to strip out or water down part of the plan the government hopes will raise around $35 billion in additional tax revenues over the next five years.
Mexico relies on revenues from state oil monopoly Pemex to generate about a third of federal tax receipts, and the 2014 budget has projected an average oil price of $81 per barrel.
Lawmakers in the ruling Institutional Revolutionary Party, or PRI, say Congress will consider raising the estimate to $86 per barrel, the benchmark for this year.
"We're weighing this possibility," said Jorge Herrera, a senior PRI member of the lower house finance committee.
Mexico's crude mix has averaged $96 a barrel this year, according to Thomson Reuters data, and the finance ministry has often opted for conservative price estimates.
Finance experts in Congress say each additional dollar in oil prices could bring in another 7 billion pesos ($535.5 million) or more, which would deliver a boost of at least 35 billion pesos.
1
2
3
View Full Article
Generated by readers, the comments included herein do not reflect the views and opinions of Rigzone. All comments are subject to editorial review. Off-topic, inappropriate or insulting comments will be removed.