Oil Ends Lower As U.S. Budget Fight Continues
by Reuters
|
Jeanine Prezioso
|
Friday, October 11, 2013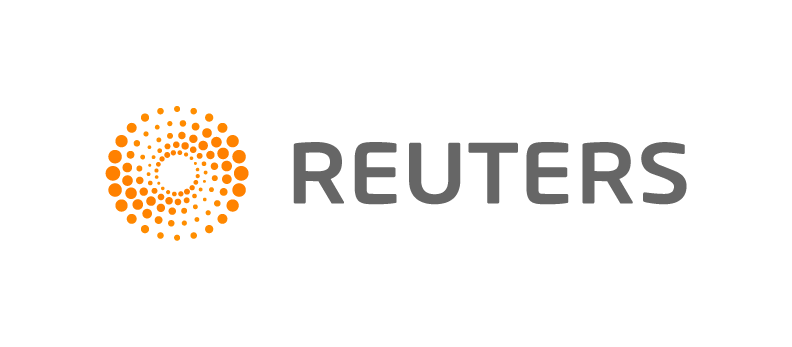 NEW YORK, Oct 11 (Reuters) - U.S. crude oil futures settled with their biggest decline in four weeks on Friday as the budget fight in Washington between U.S. political parties was expected to linger into next week and erode demand in the world's largest oil consumer.
Prices fell in morning trading that traders said may have been related to losses in gold and the triggering of chart-based sell orders in oil. By the time oil settled Friday afternoon, U.S. crude oil had pared more than one dollar's worth of those losses.
The ongoing partial shutdown of the U.S. government, which prevented economic data from being released and kept hundreds of thousands of workers home without pay, is largely expected to dent economic growth.
U.S. Senate Republicans said a meeting with President Obama was productive, but no deal was reached on raising the debt limit or on the government shutdown, which will enter its third week next week. U.S. consumer sentiment deteriorated in October to its weakest in nine months as the government shutdown weighed on the economy.
"Going forward, it's going to be a demand issue. The longer the U.S. governmentshutdown continues, the greater the drag on oil prices," said Michael Hewson, senior analyst at CMC markets.
U.S. crude oil settled 99 cents lower at $102.02 per barrel, after trading more than $2 lower to $100.60. The contract lost 1.75 percent on the week, the largest decline since the week to Sept. 20.
Brent oil, the global benchmark, did not decline by as much. Front-month Brent oil for November delivery settled 52 cents lower at $111.28 per barrel, after trading as low as $110.51. Brent settled with its largest increase in one month, with a 1.7 percent gain on the week. The contract expires at the end of the trading session on Wednesday.
1
2
View Full Article