Accident Again Halts Output at Kazakh Kashagan Oilfield
by Reuters
|
Friday, October 11, 2013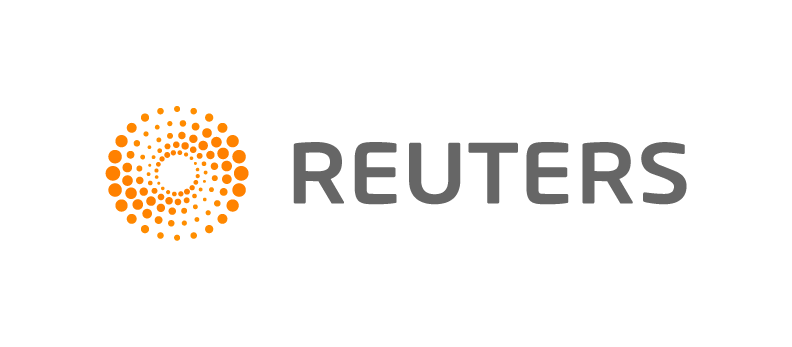 ALMATY, Oct 11 (Reuters) - Kazakhstan's giant offshore Kashagan oilfield halted output after a gas leak was detected on Oct. 9, a consortium developing it said on Friday, the second stoppage there since its launch a month ago.
The new accident at Kashagan, which is expected to sharply ramp up Kazakhstan's oil output in the coming years, points to the complexity of this ambitious project being developed in the shallow Caspian Sea that freezes over during the harsh winter.
The leak was detected on a pipeline running from the artificial D Island to the Bolashak processing plant ashore, the North Caspian Operating Company (NCOC) said.
"As a preventive measure the respective part of the pipeline has been depressurised and has been flushed with nitrogen to make it accessible for inspection," it said. "No harm to people or environment was observed."
Repair work continued, it said, without giving a date for the resumption of production.
Output at the field, one of the world's biggest oil finds in decades, was launched on Sept. 11. A similar gas leak halted production two weeks later. Kashagan then restarted production on Oct. 6.
NCOC has to achieve a "commercial output" level of 75,000 barrels per day this month to meet its contractual obligations.
When the field resumed operations after the previous incident, it was producing 61,000 bpd, Sauat Mynbayev, head of Kazakh state oil and gas firm KazMunaiGas, said on Tuesday.
It took about 13 years and some $50 billion to launch Kashagan after years of delays caused by technical problems and cost overruns.
Kazakhstan, Central Asia's largest economy and the second-largest post-Soviet oil producer after Russia, pins hopes of future propesrity on Kashagan whose recoverable reserves are estimated at between 9 billion and 13 billion barrels of oil.
It expects its oil output to rise to 82 million tonnes this year from 79.2 million tonnes in 2012.
Kashagan alone is forecast to contribute 8 million tonnes of oil output next year and a further 12 million tonnes in 2015.
KazMunaiGas, Italy's ENI, U.S. major ExxonMobil, Royal Dutch Shell and France's Total each hold 16.81 percent stakes in Kashagan. Japan's Inpex owns 7.56 percent.
China National Petroleum Corp (CNPC) acquired a 8.33 percent stake this year. The deal, estimated to be worth $5 billion, followed Kazakhstan's decision in July to use its pre-emptive rights to buy an 8.40 percent stake from U.S. oil major ConocoPhillips in the field for a similar price.
Generated by readers, the comments included herein do not reflect the views and opinions of Rigzone. All comments are subject to editorial review. Off-topic, inappropriate or insulting comments will be removed.