E.ON Says Far from Agreeing to Raise Value of Siberian Gas Field
by Reuters
|
Friday, October 11, 2013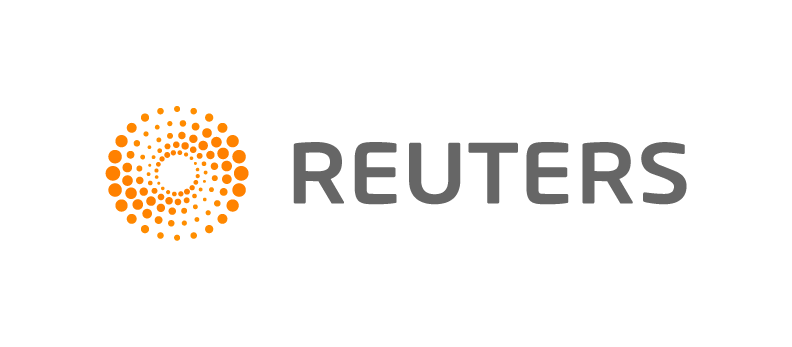 BRUSSELS, Oct 11 (Reuters) – E.ON said it was "far" from agreeing to a new value of the Siberian gas field Yuzhno Russkoye, following media reports that the majority owner of the field, Gazprom, was seeking an additional 1 billion euros ($1.4 billion) for the field.
"We are far away from reassessing the value of that field," Chief Executive Johannes Teyssen said during a gathering of utility chief executives in Brussels. "Much of it is wishful thinking," he said.
The process of renegotiation on the issue was in its early stages but not unusual, as studies had to be taken into account, he said.
Media reports had said Gazprom was seeking additional payments from the German partners E.ON and BASF, who are exploiting the field together with Gazprom, because the estimated gas reserves had risen to 790 billion cubic metres (bcm) from 600 bcm. ($1 = 0.7395 euros)
(Reporting by Tom Koerkemeier; Writing by Vera Eckert and Tom Kaeckenhoff; Editing by Peter Dinkloh)
Generated by readers, the comments included herein do not reflect the views and opinions of Rigzone. All comments are subject to editorial review. Off-topic, inappropriate or insulting comments will be removed.
RELATED COMPANIES