Canada Seeks Asian Investment in Energy Assets
by Reuters
|
David Ljunggren
|
Thursday, October 10, 2013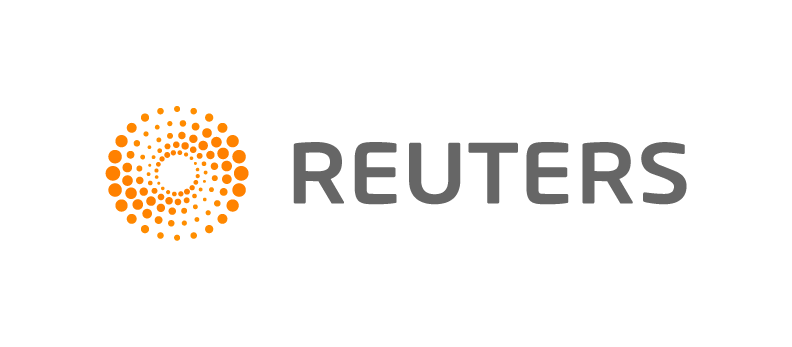 OTTAWA, Oct 10 (Reuters) - During visits to China and South Korea next week, a senior Canadian official will promote investment in Canadian oil and gas firms despite strict limits Ottawa imposed in 2012 on foreign purchases in the energy sector.
Canada's Conservative government last year allowed Chinese firm CNOOC Ltd to buy energy company Nexen while making clear that foreign state-owned companies would not be allowed in the future to buy majority stakes in energy companies.
But, Canadian officials welcome investment by foreign state-owned companies as long as these firms realize they can only buy minority stakes in Canada's energy companies.
In a high-profile speech last week, a former Conservative minister said the rules were deterring investors and noted foreign purchases of Canadian energy firms had plunged this year.
Natural Resources Minister Joe Oliver will visit South Korea and China next week and he said one of his objectives would be to make clear Canada still welcomed foreign investment.
"We're talking here in China and Korea about very knowledgeable shrewd investors ... but there nevertheless can be in their reading some uncertainty or confusion about where we're coming from and that's why it's important to talk about that," he said in an interview on Thursday.
Oliver's comments were a rare public acknowledgement by a government minister that the new limits had the potential to put off investors.
1
2
3
View Full Article
Generated by readers, the comments included herein do not reflect the views and opinions of Rigzone. All comments are subject to editorial review. Off-topic, inappropriate or insulting comments will be removed.