Algeria Gas Plant Mends its Bullet Holes
|
Thursday, October 10, 2013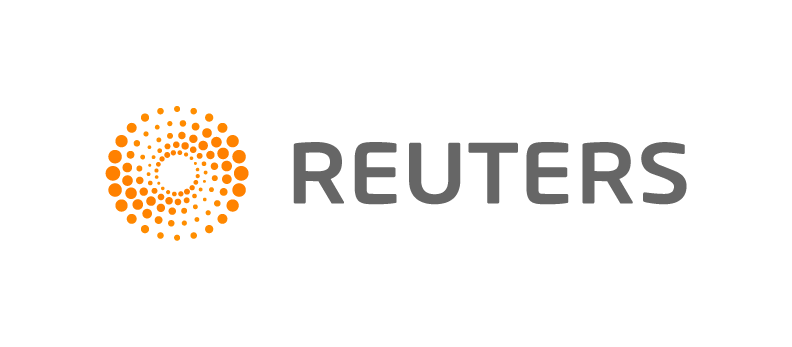 TIGUENTOURINE, Algeria, Oct 10 (Reuters) – Blast charred walls have been repainted and bullet holes plastered over at the In Amenas gas plant, as Algeria tries to tempt foreign oil workers back to the Sahara.
But the black commemorative plaque listing 40 victims of Islamist militants there keeps the memory alive of the January attack that shook investors' faith in Algeria's oil and gas sector.
Officials at the Tiguentourine gas plant in Amenas point to tighter security, a new helicopter landing pad to allow safer transport and a permanent military presence.
"Helicopters patrol the area, and military are everywhere all around the site, even if they are not visible to you," an Algerian official said.
But Algeria has joined neighbouring Libya and Egypt, both caught up in political upheaval, as a tough sell to foreign energy firms. The region's cost to reward ratios is less appealing than elsewhere and Islamist militants threaten more attacks across North Africa.
The Maghreb has been shaken by instability since the 2011 Arab Spring revolts. Islamist militants tied to al Qaeda have gained ground, especially in the chaos of post-revolution Libya.
The Amenas attack was a surprise for Algeria, a top gas supplier to Europe, an oil-producing OPEC member and a U.S. ally in the fight against al Qaeda. Its security forces have years of experience battling Islamist militants.
1
2
3
4
View Full Article
Generated by readers, the comments included herein do not reflect the views and opinions of Rigzone. All comments are subject to editorial review. Off-topic, inappropriate or insulting comments will be removed.
RELATED COMPANIES