Libya's Bouri Offshore Field Pumping Near 40,000 Bopd, Plans More
|
Wednesday, October 09, 2013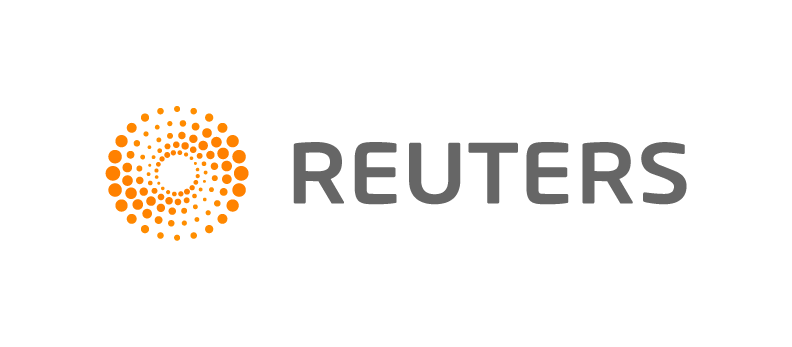 BOURI OIL RIG, Libya, Oct 9 (Reuters) - Libya is producing almost 40,000 barrels a day at its Bouri offshore oilfield, jointly run with Italy's ENI, and plans to add up to 15,000 bpd within six months by launching new drilling technology, executives said on Wednesday.
Located some 130 km north of Tripoli in the Mediterranean Sea, the country's biggest offshore field has been unaffected by the wave of strikes, which have brought much of Libya's production and ports to a halt.
"There were some requests from employees for compensation for a certain period of time but we sorted it out so there is no strike, no stop in production," said Abdulhadi Ghrabali, the field's top manager.
The Bouri field, where production started in 1988, is run by the Mellitah Oil and Gas Company, a joint-venture of ENI and the state-owned National Oil Corp.
The field, comprising 38 wells, is currently pumping 37,914 bpd, of which 21,940 bpd come from its main "DP4" platform, he said. The 349 staff reside on two platforms and a tanker.
Output is slightly below the field's average of between 38,000 bpd and 40,000 bpd as the company is introducing new drilling technology with the help of U.S. firm Schlumberger , he said. Pressure on some wells had become too low after being in use for many years.
"We have to convert the wells from natural flow category to ... electric submersible pumps," Ghrabali told Reuters during a visit to the main oil rig.
1
2
View Full Article
Generated by readers, the comments included herein do not reflect the views and opinions of Rigzone. All comments are subject to editorial review. Off-topic, inappropriate or insulting comments will be removed.