Statoil, Sinochem Consider Expanding Brazil Offshore Oil Field
by Reuters
|
Rodrigo Viga Gaier
|
Tuesday, October 08, 2013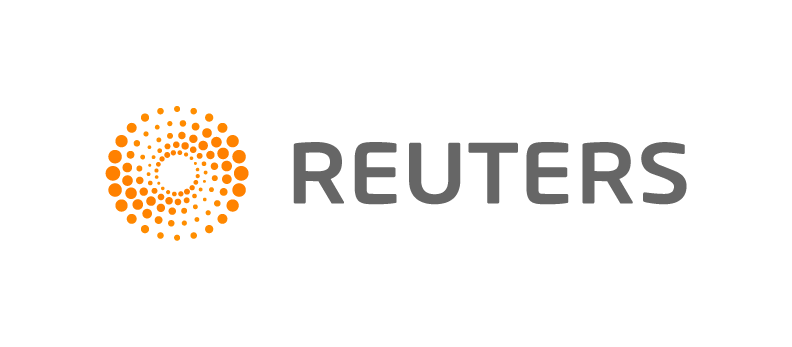 RIO DE JANEIRO, Oct 8 (Reuters) - Norway's Statoil ASA, Brazil's No. 2 oil producer, and its partner, China's Sinochem Corp, may expand their offshore Peregrino area in Brazil, a Statoil official told Reuters on Tuesday, boosting expectations for an oilfield that is already the top foreign-run producer in the country.
The companies are studying evidence that Peregrino reserves extend beyond the existing limits of the field and into the adjacent BM-C-47 exploration block, owned by the two companies, Mauro Andrade, the public relations vice president for Statoil's Brazil unit said. Statoil owns 60 percent of Peregrino and BM-C-47 and Sinochem own 40 percent.
The companies hope to get permission from Brazil's oil regulator, the ANP, to annex oil areas in BM-C-47 to the Peregrino field. If approved, a Peregrino Phase II project would require the connection of another oil production platform to an existing system of two fixed platforms and a floating oil production, storage, and offloading vessel, or FPSO, already working in Peregrino.
Peregrino produced an average of 83,000 barrels of crude oil a day and another 1,000 barrels of equivalent natural gas a day in August, the last month for which ANP figures are available, making it the No. 8 biggest producing field in the country.
Numbers one through seven are all operated by Petroleo Brasileiro SA, or Petrobras, Brazil's state-run oil company and one of only two non-Petrobras-operated fields among Brazil's top-20 producing fields.
Shell's Ostra field was No. 20 with 29,000 barrels of oil and natural gas equivalent output a day in August.
Statoil and Sinochem drilled an extension well from Peregrino from July 31 to Oct. 31, 2012, the last well drilled in the area, according to ANP data.
(Additional reporting by Jeb Blount; Writing by Jeb Blount; Editing by Bob Burgdorfer)