Spain's Repsol to Drill Offshore in Namibia in 2014 - Official
by Reuters
|
Tuesday, October 08, 2013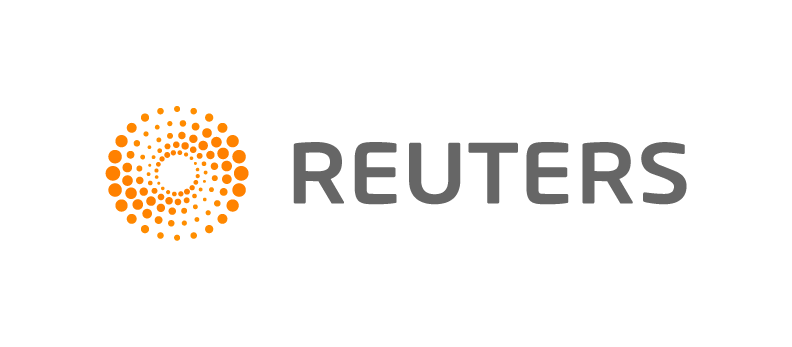 CAPE TOWN, Oct 8 (Reuters) – Spanish oil major Repsol will drill its first offshore well in Namibia as early as February next year, a senior official at Namibian national petroleum company NAMCOR said on Tuesday.
Repsol is the operator of the Welwitschia-1 well in the Walvis Basin, offshore Namibia, and in partnership with London-based oil and gas firm Tower Resources.
Respol is likely to be drilling as early as February or March 2014, Manfriedt Muundjua, a senior exploration and production official at NAMCOR told Reuters on the sidelines of a gas and oil conference in Cape Town.
Known for its vast uranium reserves, Namibia is attracting interest from oil and gas companies keen to explore its offshore potential, which has been likened to Brazil's prolific Santos basin.
Muundjua said Chariot Oil and Gas had confirmed they were looking to drill their Central Block offshore Walvis Bay in the latter half of 2014, although this depended on them finding a partner.
Oil major BP has a 30 percent stake in Block 2513 in Luderitz Bay – farmed out by Serica Energy Plc last year to help the junior company meet the costs of 3-D seismic data – and Muundjua said they were also expected to drill before the end of next year.
Brazilian oil and gas exploration company HRT in 2013 drilled three wells offshore of Namibia, all of which turned out to have no commercial potential, and helping send their shares lower.
Generated by readers, the comments included herein do not reflect the views and opinions of Rigzone. All comments are subject to editorial review. Off-topic, inappropriate or insulting comments will be removed.