Giant Kashagan Oilfield Ramps Up Output After Accident
by Reuters
|
Mariya Gordeyeva
|
Tuesday, October 08, 2013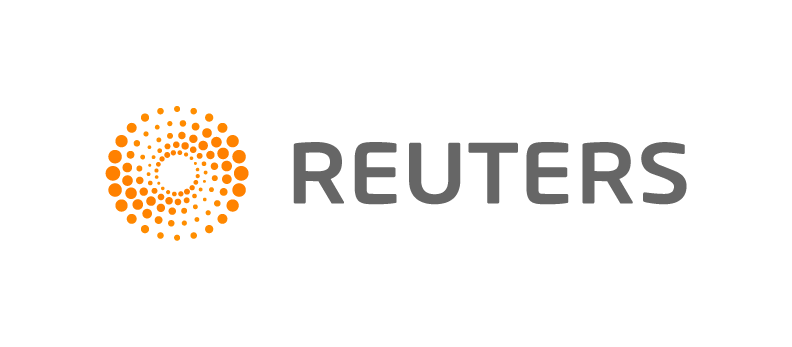 ASTANA, Oct 8 (Reuters) - Kazakhstan's giant Kashagan oilfield is pumping 61,000 barrels per day (bpd) after resuming production halted by an accident last month, Sauat Mynbayev, the head of Kazakh state oil and gas firm KazMunaiGas, said on Tuesday.
An international consortium developing the mammoth reservoir has to achieve what is called "commercial output" of 75,000 bpd this month in order to meet contractual obligations.
Work at the field in the Caspian Sea off western Kazakhstan, which is one of the world's largest oil finds in decades, was halted on Sept. 25 after a gas leak was detected.
Production was restarted "without complications" on Oct. 6, the Oil & Gas Ministry said.
Prior to the accident, Kashagan was producing between 48,000 and 50,000 bpd, according to senior Kazakh officials.
"They have now achieved 61,000 bpd," Mynbayev told reporters on the sidelines of an annual oil and gas conference. "They have made up for the lost tempo."
The accident will not lead to a revision of plans to produce 8 million tonnes of crude next year, he said.
That is set to rise to 12 million tonnes of crude in 2015, Kazakh Oil & Gas Minister Uzakbai Karabalin told reporters on Tuesday.
Central Asia's largest economy and the second-largest oil producer in the former Soviet Union after Russia, Kazakhstan plans to boost oil output to 82 million tonnes this year from 79.2 million in 2012.
Kazakhstan's overall oil production, which includes the onshore Tengiz oilfield and the giant Karachaganak oil and gas condensate deposit, is set to rise to 108 million tonnes by 2025, both Mynbayev and Karabalin said on Tuesday.
It took about 13 years and some $50 billion before output at Kashagan was launched on Sept. 11.
The field is estimated to contain 35 billion barrels of oil, of which 9 billion to 13 billion barrels are recoverable.
KazMunaiGas, Italy's ENI, U.S. major ExxonMobil, Royal Dutch Shell and France's Total each hold 16.81 percent stakes in Kashagan. Japan's Inpex owns 7.56 percent.
China National Petroleum Corp (CNPC) acquired an 8.33 percent stake this year.
Estimated to be worth $5 billion, that deal followed Kazakhstan's decision in July to use its pre-emptive rights to buy an 8.40 percent stake from U.S. oil major ConocoPhillips in the field for a similar price.
Generated by readers, the comments included herein do not reflect the views and opinions of Rigzone. All comments are subject to editorial review. Off-topic, inappropriate or insulting comments will be removed.