Report: Gazprom Boosts 2013 Investment Plan by 46% to $32B
by Reuters
|
Monday, October 07, 2013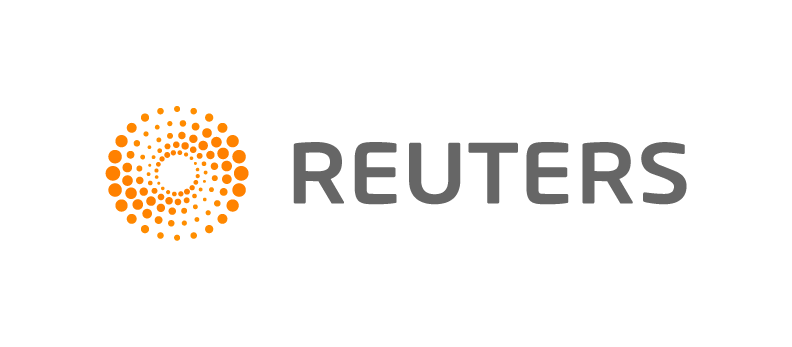 MOSCOW, Oct 7 (Reuters) – Gazprom has increased its investment programme for the current year by 46 percent to $32 billion, Interfax news agency reported, citing sources, heightening concerns about the state-run company's ability to rein in rising costs.
The news agency said that Gazprom has increased its planned investments to 1.03 trillion roubles ($32.01 billion) from 705 billion roubles envisaged previously, mainly due to burgeoning long-term financial costs. The new budget is to be reviewed by the board of directors on October 29.
A company spokesman declined to comment.
Gazprom has been criticised by analysts for what they view as a swollen investment programme and ineffective spending. Its shares, a key component of the Moscow stock market, were down 0.6 percent in early trading, underperforming a 0.3 percent slide in the broader market.
It was not immediately clear where the rise in investments came from but earlier this year Gazprom acquired 90 percent of Moscow power generation company MOEK, with a bid of around $3 billion.
"Gazprom continues to show extremely poor capital discipline, and significant structural and organisational changes are required to alleviate investors' concerns over its investments," Otkritie brokerage said in a note.
Gazprom usually increases its spending plans during the course of a year and while it sees itself as "the most profitable company" – last year it earned a whopping $38 billion – its free cashflow is very low. ($1 = 32.1765 Russian roubles)
(Reporting by Vladimir Soldatkin; additional reporting by Denis Pinchuk; editing by Jason Neely)
Generated by readers, the comments included herein do not reflect the views and opinions of Rigzone. All comments are subject to editorial review. Off-topic, inappropriate or insulting comments will be removed.
RELATED COMPANIES