UAE Govt-Owned Taqa Gets Kurdistan Oilfield All Clear
by Reuters
|
Daniel Fineren
|
Monday, October 07, 2013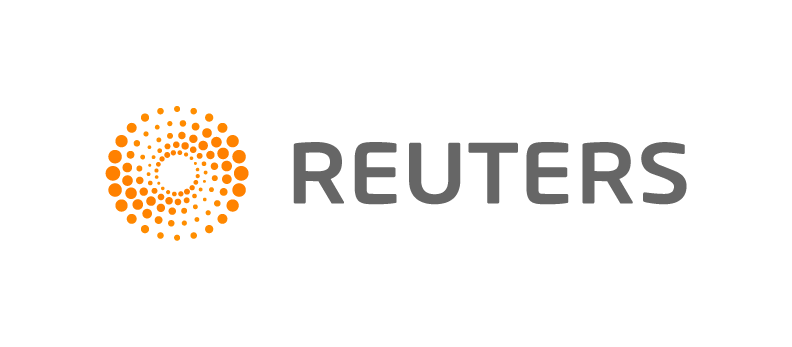 DUBAI, Oct 7 (Reuters) – Abu Dhabi National Energy Company (Taqa) has received approval from the Kurdistan Regional Government (KRG) to develop the Atrush Block in the autonomous region of Iraq, the state-controlled company said on Monday.
Deals between foreign investors and the KRG to develop oilfields have angered the federal government in Baghdad, which rejects them as illegal.
The government of Abu Dhabi holds a 72.5 percent stake in Taqa but, like several western oil majors, is tapping into the region's oil reserves despite the risk of angering Baghdad.
"The Kurdistan region of Iraq is an exciting exploration frontier and has tremendous potential," David Cook, head of oil and gas at Taqa, said in a statement.
The first development phase of Atrush is expected to produce around 30,000 barrels of oil per day (bpd), with first oil expected by early 2015.
Subject to KRG approval and further field appraisals, a second phase could add 30,000 bpd of oil production, along with some associated gas for the domestic market.
Kurdistan's relatively safe operating environment, compared with southern Iraq, and favourable production-sharing terms have attracted western majors such as Exxon, Chevron and Total SA to the region, despite threats of blacklisting from Baghdad.
The two largest listed energy companies in the United Arab Emirates - Taqa and Dana Gas - have also invested in Kurdistan but have not yet ventured into the rest of Iraq.
"Taqa is a listed company driven by commercial interests," a company spokesman said.
"We look at business opportunities in Federal Iraq wherever the opportunity arises."
The KRG field development approval foresees Taqa and its partners pumping as much oil as possible from the field over 25-years, the company said.
Taqa holds a 39.9 percent working interest in the company set up to operate the field, with Canada's ShaMaran Petroleum holding 20.1 percent, U.S.-based Marathon Oil holding 15 percent and the KRG 25 percent.
Generated by readers, the comments included herein do not reflect the views and opinions of Rigzone. All comments are subject to editorial review. Off-topic, inappropriate or insulting comments will be removed.
RELATED COMPANIES