Oil Ends Higher as Offshore Oil Output Cut Due to Storm
by Reuters
|
Jeanine Prezioso
|
Friday, October 04, 2013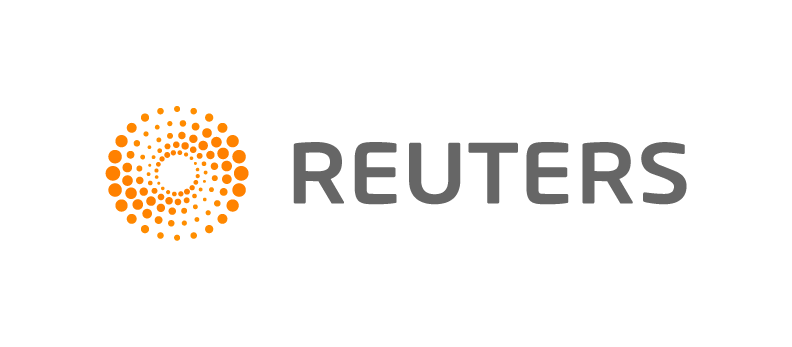 NEW YORK, Oct 4 (Reuters) - Oil eked out its first gain in three weeks as half of oil production in the U.S. Gulf of Mexico was offline from an approaching storm.
Gains were capped as the budget standoff in the United States continued and uncertainty about when it would end gripped the market. Meanwhile, in the latest political wrangling, U.S. House of Representatives Democrats worked on a manoeuvre that would force a vote on legislation to fully reopen the federal government immediately.
Oil and gas firms shut in platforms and evacuated some workers stationed offshore in the U.S. Gulf of Mexico on Friday, as Tropical Storm Karen moved through the basin, which is responsible for about one-fifth of total U.S. oil output.
U.S. oil ended the day 53 cents higher at $103.84 a barrel after trading as high as $104.19. The front-month contract ended the week with a 0.94 percent gain.
Brent crude oil ended 46 cents higher at $109.46 a barrel, after trading as high as $109.77. Brent ended the week less than one percent higher, following three weeks of losses.
Still analysts ruminated over how much impact the storm would have as U.S. onshore oil production grows and as the storm may quickly pass.
"The Gulf output is still material, but any shut-ins will be quickly reversed and the output will not be missed," said John Kilduff, partner at Again Capital LLC in New York.
1
2
3
View Full Article
Generated by readers, the comments included herein do not reflect the views and opinions of Rigzone. All comments are subject to editorial review. Off-topic, inappropriate or insulting comments will be removed.