Shale Gas Explorer Cuadrilla to Shift UK Drilling Site
by Reuters
|
John McGarrity
|
Friday, October 04, 2013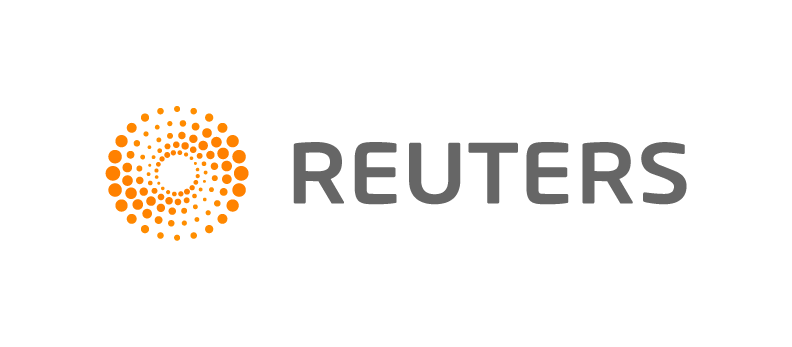 LONDON, Oct 4 (Reuters) - British shale gas driller Cuadrilla said on Friday it had quit a potential exploration site in northern England over concerns that its operations would disrupt bird life and will select an alternative site nearby.
The decision to leave the site at Westby, Lancashire, means the company will consult with local residents on another suitable site to drill for shale gas deposits that could be hydraulically fractured, or fracked.
Fracking involves injecting a high pressure mix of water, chemicals and sand deep underground to break open deposits of natural gas trapped in the rock and bring it to the surface.
The decision comes one month after Cuadrilla gave up exploratory drilling for oil at Balcombe in southern England following protests at the site by pressure groups.
"The background to this decision (in Westby) includes technical constraints related to wintering birds. We are continuing our site selection assessment and will continue to keep local communities fully informed and engage with them on our plans as they develop," Cuadrilla Chief Executive Francis Egan said in a statement.
In June Britain doubled its estimate of shale gas resources in the north of England's Bowland shale area to 1,300 trillion cubic feet (tcf), renewing hopes of reducing the country's growing reliance on imports.
Cuadrilla said in 2011 that its Bowland Basin licence area may hold 200 tcf of gas.
(Reporting By John McGarrity; editing by David Evans)
Generated by readers, the comments included herein do not reflect the views and opinions of Rigzone. All comments are subject to editorial review. Off-topic, inappropriate or insulting comments will be removed.
RELATED COMPANIES