Wood Group Sees Canadian Oil Uncertainty Continuing
by Reuters
|
Friday, October 04, 2013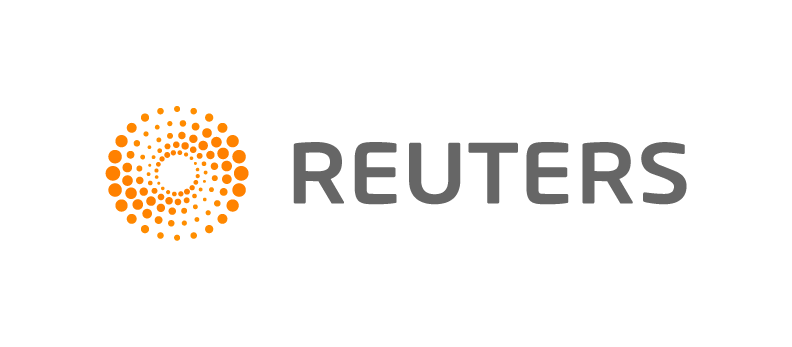 LONDON, Oct 4 (Reuters) – British energy services firm Wood Group said on Friday a slowdown in Canada would weigh on results into next year, but confirmed it expects core profit at its engineering division to grow 10 to 15 percent in 2013, in line with a revised target.
Wood Group brought down its 2013 core profit, or earnings before interest, tax and amortisation (EBITA), guidance for engineering in August, to 10-15 percent from 15 percent, on the back of weakness in Canada's tar sands market, which the company also said would make 2014 a challenging year.
"Our business in western Canada has remained subdued," the company said in a statement on Friday.
Canada's land-locked western province of Alberta is home to the tar sands, one of the world's largest crude oil deposits. Plans to carry the oil west to the coast for export to Asia and south to U.S. markets have become mired in political and environmental controversy.
The company is a leading service provider to the tar sands sector.
(Reporting by Stephen Eisenhammer; Editing by Clara Ferreira-Marques and David Holmes)
Generated by readers, the comments included herein do not reflect the views and opinions of Rigzone. All comments are subject to editorial review. Off-topic, inappropriate or insulting comments will be removed.
RELATED COMPANIES