Brazil to Announce Massive Offshore Oil Discovery on Oct. 23
|
Thursday, October 03, 2013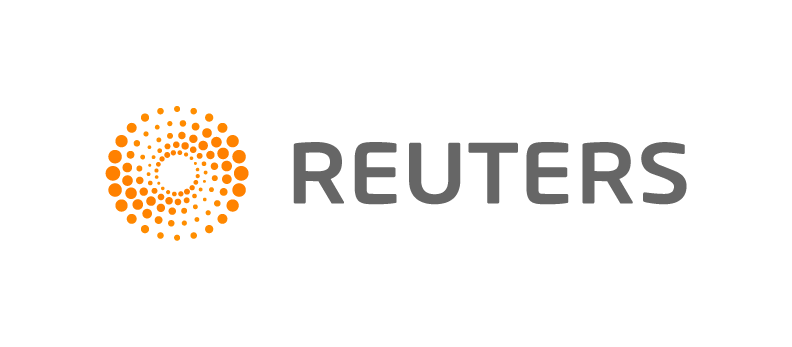 RIO DE JANEIRO, Oct 3 (Reuters) - Brazilian officials plan to announce the discovery of a gigantic offshore oil area near Sergipe state on Oct. 23, a find that could be the country's biggest outside the massive "subsalt" area off its southern coast, the state government said.
Brazil's Energy and Mines minister, Edison Lobão, will "officially announce the discovery" during a visit to the state capital Aracaju, a press spokesman for acting governor Jackson Barreto told Reuters on Thursday.
A drilling campaign by state-run oil company Petroleo Brasileiro SA, known as Petrobras, and its Indian partner IBV Brasil has shown that their SEAL-11 block and adjoining areas about 100 kilometers (62 miles) off the coast contain more than 1 billion barrels of oil, Reuters reported on Sept. 26.
That is more than enough to supply all oil needs in the United States, the world's largest petroleum consumer, for nearly two months. If the find is as large as some expect, it would be the first major offshore discovery outside of the so-called subsalt region 1,500 kilometers to the south.
The subsalt is a name for oil reserves trapped by a layer of salt deep beneath the seabed in the Campos and Santos offshore basins, south and east of Rio de Janeiro.
"Lobão accepted the governor's invitation to travel to Aracaju on Oct. 23," the Sergipe government said in a statement. "On that day, according to the governor, the largest oil discovery in 2013 will be announced officially."
Brazil's energy ministry confirmed that Lobão is scheduled to go to Aracaju on Oct. 23. It declined to give a reason for his trip.
1
2
View Full Article
Generated by readers, the comments included herein do not reflect the views and opinions of Rigzone. All comments are subject to editorial review. Off-topic, inappropriate or insulting comments will be removed.
RELATED COMPANIES