UAE's ADNOC to Run Big Oilfield Alone as Rights Renewal Slips
by Reuters
|
Thursday, October 03, 2013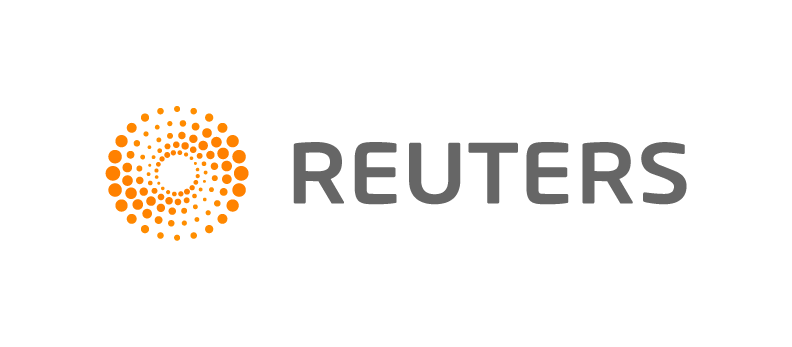 DUBAI, Oct 3 (Reuters) - Abu Dhabi National Oil Company (ADNOC) will continue to run its largest onshore oilfields normally, without the current partners, after their concessions expire in early January, the United Arab Emirates' (UAE) state news agency said on Thursday.
"Whether we have partners or not has nothing to do with the continuation of production and the operations of the company," an ADNOC official was quoted by state news agency WAM as saying.
The UAE's concession system allows oil and gas producers to acquire equity in hydrocarbon resources and the ADCO concession which expires at the start of 2014 is the largest, producing around 1.6 million barrels per day (bpd).
ADNOC holds a 60 percent controlling stake in ADCO, while oil giants ExxonMobil, Royal Dutch Shell, Total and BP, each hold 9.5 percent stakes.
The western oil majors have partnered Abu Dhabi for decades but several Asian energy companies are keen to take stakes in fields that mostly supply oil to the Asian market.
ADNOC expects to receive bids during October from companies hoping to run the ADCO concession for decades to come. ADNOC sources have previously said that it will take three or four months to study the offers and submit recommendations to the Supreme Petroleum Council (SPC), WAM said.
A minimum three-month study period before the UAE's highest energy authority even considers ADNOC's recommendation makes it impossible for the new concessions to be awarded before the current licences expire in early January.
But this does not mean ADNOC needs to extend the existing contracts or keep the western project partners on until it grants the new concession contracts, WAM said.
But the western oil companies may still return to the ADCO operation at a later date if they win the concession renewal when it is finally awarded, the ADNOC source told WAM.
(Reporting by Daniel Fineren, Reem Shamseddine and Sylvia Westall; editing by Keiron Henderson)
Generated by readers, the comments included herein do not reflect the views and opinions of Rigzone. All comments are subject to editorial review. Off-topic, inappropriate or insulting comments will be removed.
RELATED COMPANIES