Brazil's OGX Says Field May Have Third of Expected Oil
by Reuters
|
Jeb Blount and Reese Ewing
|
Thursday, October 03, 2013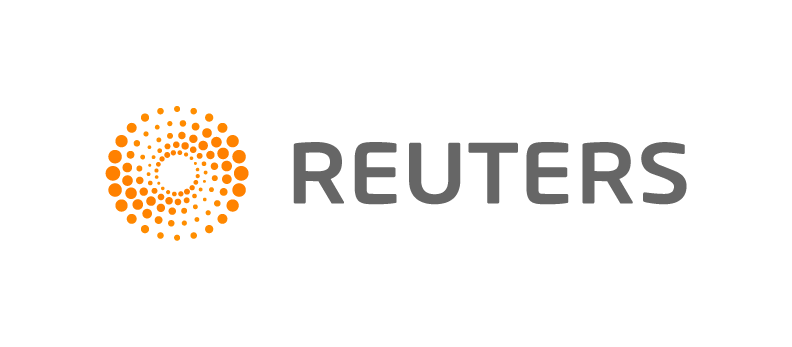 RIO DE JANEIRO/SAO PAULO, Oct 3 (Reuters) - Brazil's OGX Petróleo e Gás Participações SA said on Thursday its Tubarão Martelo offshore oil field has 87.9 million barrels of "probable" oil equivalent, less than a third of the total it called recoverable when it declared the area commercially viable last year.
Tubarão Martelo may be the last chance for OGX to generate enough cash to sustain long-term operations after disappointing output from its first field, Tubarão Azul.
The failure of Tubarão Azul caused a selloff in OGX shares last year and led to the consequent collapse in share price of other companies controlled by Eike Batista, the tycoon whose energy, mining, shipbuilding and port ventures are all in the process of restructuring.
The selloff also hurt Batista's ability to borrow more money, diminishing his ability to sustain expensive offshore oil activities and other investments.
OGX told Brazil's oil regulator, known as the ANP, that Tubarão Martelo had 285 million barrels of "recoverable" reserves in April 2012. At the time, it said oil could be commercially produced in the area and asked the ANP for permission to start output.
The new estimate for Tubarão Martelo, by Dallas-based oil certification company DeGolyer & MacNaughton, is enough to supply all U.S. oil needs for about five days. The old estimate suggested enough oil for nearly 16 days of U.S. demand.
OGX previously told investors and regulators that Tubarão Azul, its first offshore field, had 110 million barrels of recoverable oil. The company now expects to shut the area in 2014 after producing only a small fraction of that amount.
1
2
View Full Article
Generated by readers, the comments included herein do not reflect the views and opinions of Rigzone. All comments are subject to editorial review. Off-topic, inappropriate or insulting comments will be removed.