Unconventionals to Make US Largest Oil, Gas Producer
Alex Mills
|
Thursday, October 03, 2013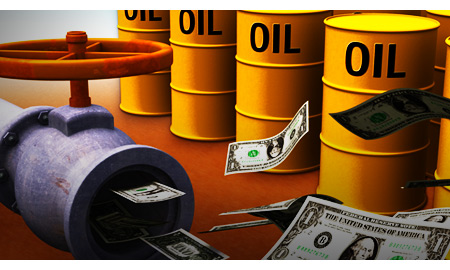 This opinion piece presents the opinions of the author.
It does not necessarily reflect the views of Rigzone.
The head of the Energy Information Administration (EIA), the data collection arm of the Energy Department, projects that the U.S. will become the largest producer of crude oil and natural gas in the world this year if it hasn't done so already.
"This is a remarkable turn of events," said Adam Sieminski, the head of the Energy Information Administration. "This is a new era of thinking about market conditions, and opportunities created by these conditions, that you wouldn't in a million years have dreamed about not long ago."
Saudi Arabia remains the world's largest producer of crude oil and related liquids. As of July, Saudi Arabia was producing 11.7 million barrels per day (bpd), according to the International Energy Agency. Russia was second, at 10.8 million bpd, with the US third at 10.3 million bpd.
While oil production in Russia has remained flat the past few years, U.S. oil production has grown and erased a 3 million barrel per day difference. The amount of crude from the Bakken oil field in North Dakota, the Permian Basin in West Texas and the Eagle Ford shale formation in South Texas continues to rise rapidly.
The Russian government predicts oil output will remain flat through 2016, while natural gas is up three percent. If Russia's oil and natural gas wells flowed at the same rates as they did in 2012, total US production would have surpassed them on a daily basis this summer, according to EIA.
1
2
View Full Article
Generated by readers, the comments included herein do not reflect the views and opinions of Rigzone. All comments are subject to editorial review. Off-topic, inappropriate or insulting comments will be removed.