BP's Well Control Exec was Unprepared for U.S. Gulf Blowout
|
Thursday, October 03, 2013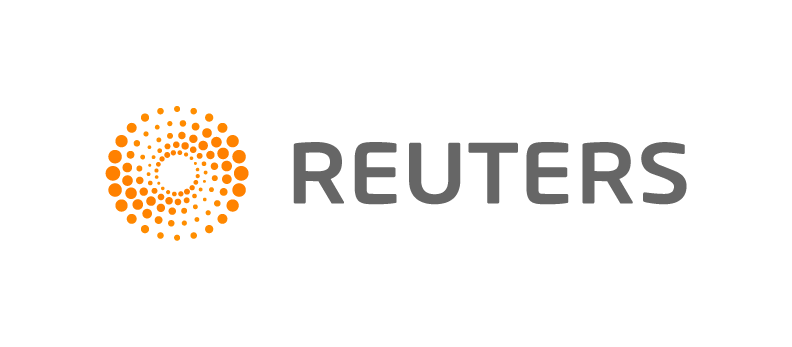 NEW ORLEANS, Oct 2 (Reuters) - BP's manager in charge of controlling the Macondo blowout in 2010 was never trained to permanently plug a ruptured oil well and said in court on Wednesday the British company was not fully prepared for the worst offshore oil spill in U.S. history.
On day three of the second phase of a federal trial in New Orleans over the accident in the Gulf of Mexico, BP's James Dupree also said "yes" when asked if the company was "starting from scratch" when it scrambled to stop the leak.
The U.S. District Court trial could lead to fines of more than $17 billion.
BP lawyer Mike Brock sought to show the company was as well-prepared for the leak as any other firm. He also emphasized that equipment needed to cap the well was not readily available in the industry at the time.
The plugging approach that eventually worked after millions of barrels of oil leaked over 87 days, a "capping stack," took weeks to build. Capping stacks have since become crucial pieces of equipment standing by for emergencies in the Gulf as the government has tightened safety and environmental standards.
"I had no formal training in well-kill operations," Dupree told the court, referring to the operation of plugging a well. He called the blowout an unprecedented worst-case scenario. "We didn't have the equipment to attack a Macondo-type event, that's why we had to engineer so many things on the fly."
"We didn't have the preparations we have today," he said.
1
2
3
4
View Full Article
Generated by readers, the comments included herein do not reflect the views and opinions of Rigzone. All comments are subject to editorial review. Off-topic, inappropriate or insulting comments will be removed.
RELATED COMPANIES