Energy Prices Have Little Impact On National Exports-Study
by Reuters
|
Wednesday, October 02, 2013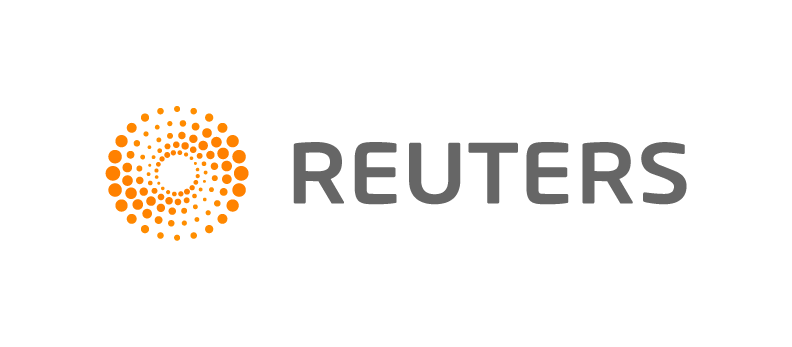 PARIS, Oct 2 (Reuters) - Energy prices have little impact on whether a country is a competitive exporter of manufactured products, according to researchers at Brussels-based think tank Breugel.
Electricity prices for corporate users have become a political issue in the European Union. Employers' associations blame Europe's widening power cost differential with shale-gas rich U.S. for a loss of competitiveness.
The European Commission plans to present an analysis of EU energy prices and their impact on competitiveness before the end of this year. Its conclusions are expected to be discussed at a February 2014 summit about industrial competitiveness.
The Breugel study found that during the 1990s and 2000s, power price movements had little influence on European countries' export market shares, but they can affect which sector becomes more competitive. Those with low power prices, for instance, will attract energy-intensive industries like aluminium smelting,
Most EU countries manipulate power prices through subsidies or price caps, but to the extent that these subsidies are borne by other parts of the economy, the competitiveness gain of the energy-intensive industries might not be enough to compensate for the competitiveness loss of other industries.
Georg Zachmann, one of the study's two authors, told Reuters that countries with above-average energy prices are typically better at selling a wide diversity of products and that these products in general create more value and more jobs.
"Consequently, it is not a good idea to make successful sectors pay higher taxes and levies in order to subsidise more energy-intensive industries," he said.
1
2
View Full Article
Generated by readers, the comments included herein do not reflect the views and opinions of Rigzone. All comments are subject to editorial review. Off-topic, inappropriate or insulting comments will be removed.