Destin Pipeline Says BP Evacuates Some Staff from Gulf Of Mexico
by Reuters
|
Wednesday, October 02, 2013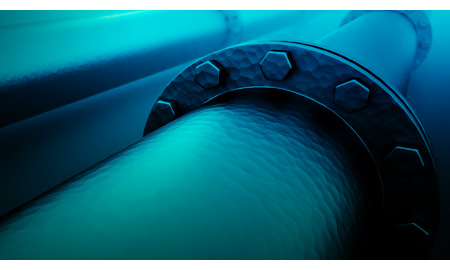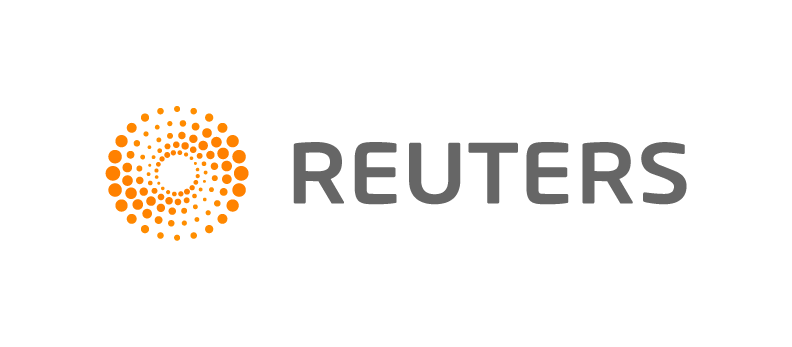 NEW YORK, Oct 2 (Reuters) - Destin Pipeline Co LLC on Wednesday said pipelines in the central and eastern Gulf of Mexico operated by BP Plc were in phase 2 of their severe weather contingency plan, with all nonessential personnel to be evacuated ahead of a possible storm nearing its offshore operations.
Destin said in a website posting it would continue to accept gas flows on its system and the Okeanos pipeline system as long as weather conditions permitted and would continue to monitor the severity of any potential storm.
The 225-mile Destin gas pipeline system is majority-owned by BP's Amoco Destin Pipeline Co, with Enbridge Inc's Enbridge Offshore owning a 33 percent stake.
RELATED COMPANIES