Lundin Plans More Arctic Drilling after Norway Oil Find
by Reuters
|
Wednesday, October 02, 2013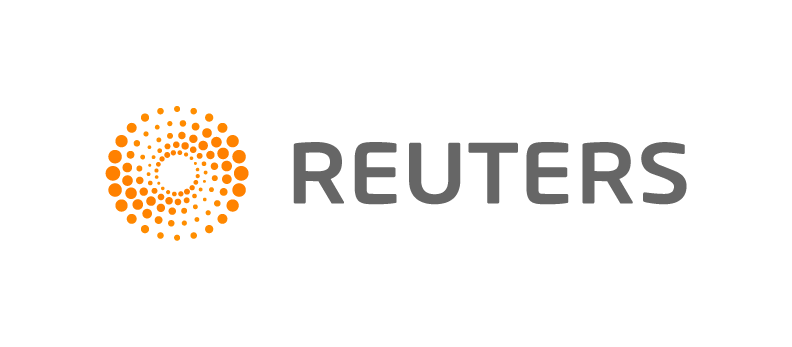 OSLO, Oct 2 (Reuters) – Sweden's Lundin Petroleum has found up to 135 million barrels of oil and up to 15 billion cubic metres of gas in the Norwegian Arctic, and plans more wells nearby aiming for further discoveries, it said on Wednesday.
Explorers have flocked to the Norwegian Arctic in recent years, encouraged by major discoveries by Statoil, ENI and Total, looking further afield as North Sea sites mature.
Lundin, which operates part of the giant Johan Sverdrup field in the North Sea, discovered oil in the limestone rock from the Permian period, the first such find in Norway after several failures, raising hopes for the Norwegian part of the Barents Sea.
"We have for a number of years believed in the oil potential of the Barents Sea," CEO Ashley Heppenstall said. "We will now look to drill similar exploration prospects in adjoining licences where we have a significant acreage position."
Swedbank First Securities said the numbers appeared to indicate the discovery was of a commercial scale.
"Several players are currently increasing their focus on the Barents Sea," it said. "The volume announcement of 105-235 millions of barrels of oil equivalents for the Gohta (prospect) will probably contribute to de-risk the area and increase the appetite for more exploration wells."
Activity in the Arctic Barents is expected to take off over the coming years after a successful licencing round but gas finds may take longer to become commercial as the area lacks pipeline infrastructure and firms will need large amounts of gas before a pipeline network becomes financially worthwhile.
Preliminary tests on Lundin's well showed a flow rate of 4,300 barrels of oil per day and the reservoir quality was better than expected, the Norwegian Petroleum Directorate said.
Lundin and Det norske each hold 40 percent of the licence while Noreco owns 20 percent.
(Reporting by Balazs Koranyi; editing by Jason Neely)