Women Who Shine: Q&A with Janet Weiss
by Robin Dupre
|
Rigzone Staff
|
Tuesday, October 01, 2013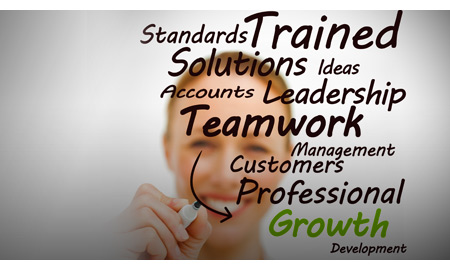 Janet Weiss, regional president of BP Alaska, is accountable for the company's oil and gas exploration, development and production activities in the state, as well as its interests in the Trans-Alaska oil pipeline.
Since 1986, when she began her career in Alaska, she has worked as a process engineer, reservoir engineer, petroleum engineer, and reservoir engineering advisor. Her executive appointments include vice president for western Wyoming, VP of Gulf of Mexico shelf base operations, and VP for Alaska subsurface. .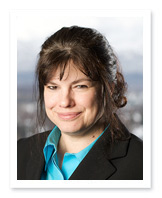 In this interview, Weiss explained the projects BP plc is focusing on, what it took for her to succeed and excel in her career, as well as discussing future projects on the horizon. This is what she had to say…
Rigzone: With the North Slope production declining and BP announcing an initiative to drill more wells and develop new projects, what has been the biggest hurdle in regards to this goal?
Weiss: As a producer and one of the largest operators in the state, it is our goal to reduce production decline and conduct activity more efficiently and safely. Lately, we have been able to make real progress toward this goal because the state reformed its oil tax.
In November 2007, the Alaska legislature passed House Bill 2001, known as Alaska's Clear and Equitable Share (ACES). ACES made modifications to the prior production tax called the Petroleum Profits Tax, enacted in 2006 which made changes first with PPT and later with ACES. The ACES change represented substantial production tax increase on the basis of the gross value of oil and gas production and added a progressivity surcharge to the base rate. This implemented an aggressive oil tax, making Alaska the state with the highest taxes on the energy industry in the United States.
As a result, the business climate was very challenging. Industry investments were relocating to Gulf of Mexico and North Dakota, which were far-more competitive. Part of the reason was because of the oil tax. North Slope oil today is a quarter of what it was at its peak of 2 million barrels in the 80s. Many of the states in the nation have experienced an energy renaissance with the higher prices – recently Alaska has moved to No. 4 in production, being passed by California.
1
2
3
4
5
6
View Full Article
Generated by readers, the comments included herein do not reflect the views and opinions of Rigzone. All comments are subject to editorial review. Off-topic, inappropriate or insulting comments will be removed.
RELATED COMPANIES