Minister: Algeria's New Discoveries May Double Gas Output
|
Tuesday, October 01, 2013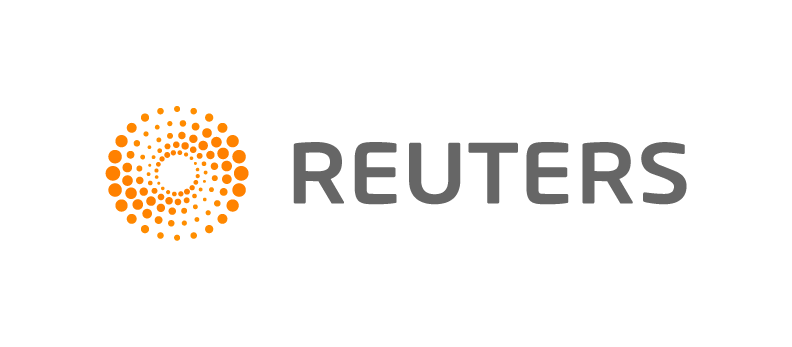 LONDON, Oct 1 (Reuters) - Algeria expects to double its gas production in the next seven to 10 years after making a number of significant oil and gas finds in maturing and new fields, Energy and Mines Minister Youcef Yusfi said on Tuesday.
OPEC oil producer Algeria is a major supplier of gas to nearby Europe, although strict licensing terms have seen major investments freeze up in recent years and oil and gas output begin to decline.
But Yusfi said new discoveries and improved efficiencies meant Algeria was pumping crude oil at a rate of 1.2 million barrels a day and expected to increase its gas production despite falling demand from its traditional European customers.
"For the medium term, I think, our production will more than double from the existing one," Yusfi told reporters on the sidelines of the Oil and Money conference in London.
Algeria had found some 1 billion barrels of oil under the major Hassi R'mel field and made oil and gas finds under the maturing Berkine and Illiza basins in the southeast, he said.
The North African country had also made headway in evaluating the potential for unconventional technologies that have prompted a shale boom in the United States, with studies finding 300-500 trillion cubic feet of tight oil and more than 700 tcf of shale gas in Algeria, he said.
"Concerning the new regions in the south west, for the first time, this is a region that is not explored at all, two weeks ago we made a discovery of gas and oil and we are in the process of evaluation," Yusfi said.
1
2
3
View Full Article
Generated by readers, the comments included herein do not reflect the views and opinions of Rigzone. All comments are subject to editorial review. Off-topic, inappropriate or insulting comments will be removed.